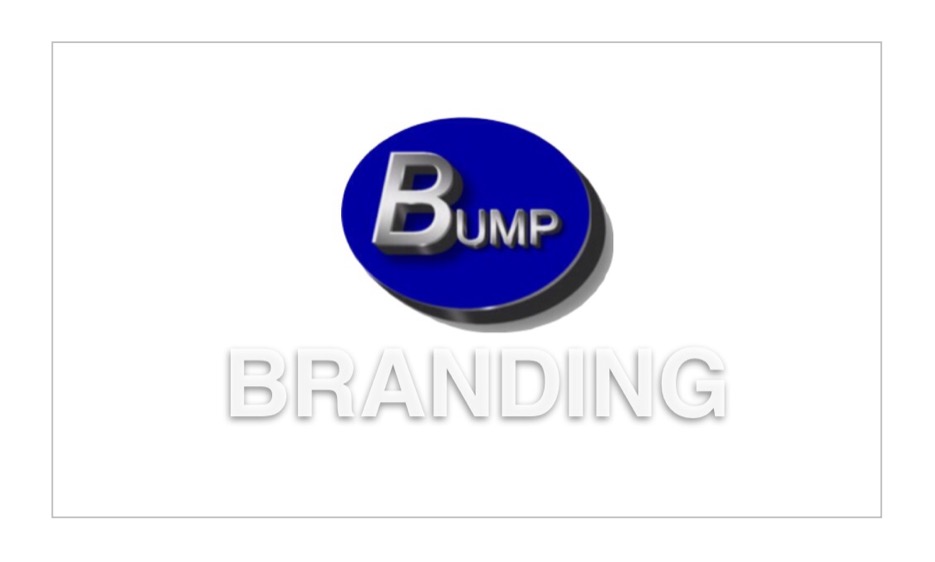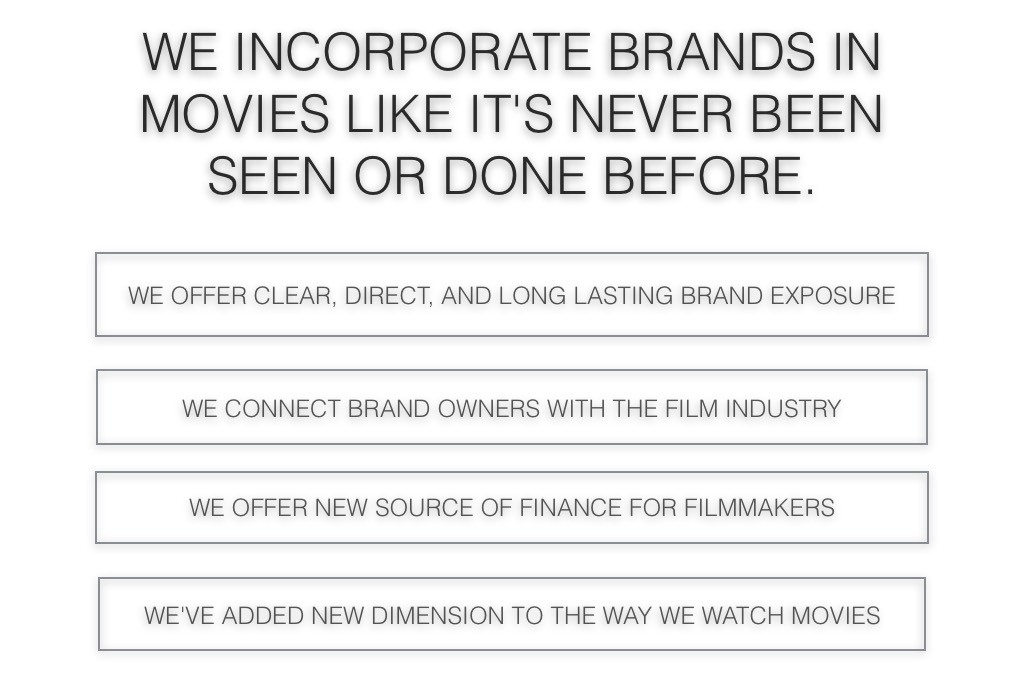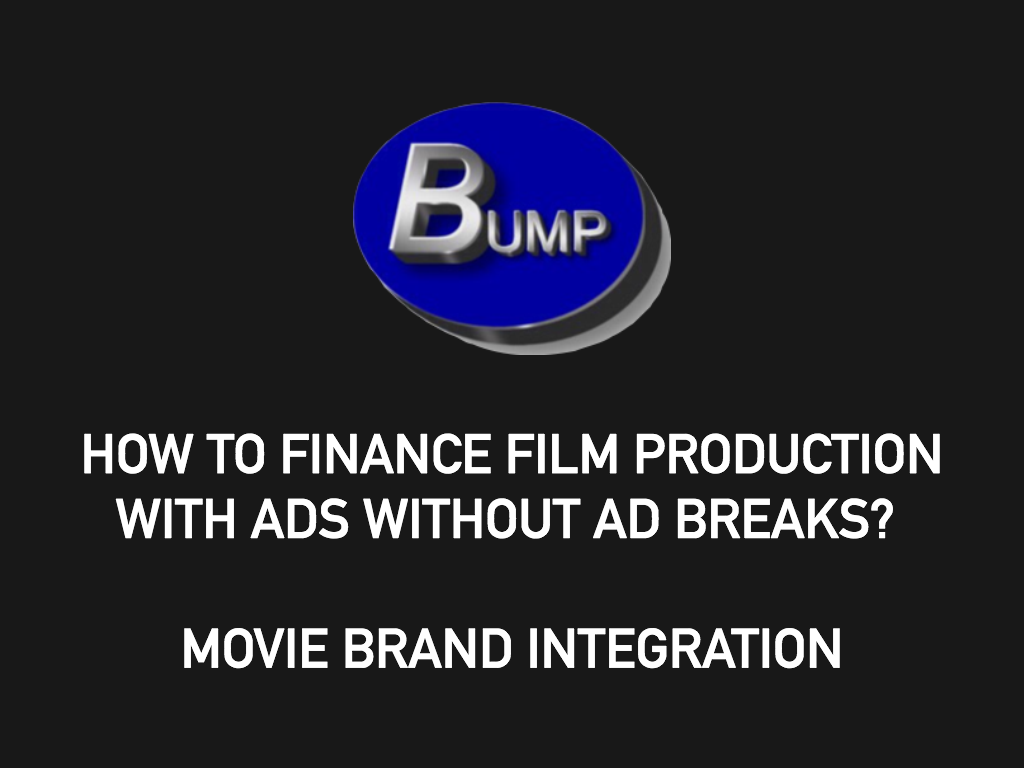 With increasing competition for subscribers, film streaming services such as Netflix, Hulu and others, are contemplating the use of ads in order to generate revenues, lower subscription costs, and finance production. But how to use ads in streaming movies without subjecting viewers and subscribers to ad breaks?
We have identified and created a new method that solves this dilemma.
It is not product placement. - it is a direct brand integration, not hidden advertisement. 
The new method
- offers clear and direct brand exposure.
- new opportunity and source of revenue for streaming services
- gives brand owners and advertisers access to the film industry.
- will change and add a new dimension to the way we watch movies.