Always Breaking New Formats.
Since 2003 we have created and pitched original television formats such as MINUTE WINNER - MINUTE TO WIN IT - "you've got one minute to win it", and its derivative READ YOUR FORTUNE, further developed and sold to NBCUniversal by Friday TV of Endemol Shine Group, adapted in seventy territories, world´s most sold game show in 2011 and 2012; LUXURY TRAP, LYXFÄLLAN, Scandinavian classic with more than twenty-five seasons.
We are visionary, innovative, and groundbreaking. Creating new shows for the local and international market is our greatest passion, and we love and have fun doing it. We have compiled a portfolio of compelling new original contents and intellectual properties with global franchise potential, from TV series to game shows, factual, family entertainment, docu-soap, reality, fictiality, gamercial, competition, cooking, fashion, sport, talent shows, as well as digital concepts, apps, music, social media, etc. 
We partner and work with highly skilled and talented people for the development and distribution of our shows, and if you are one of them don't hesitate to reach out and get in touch.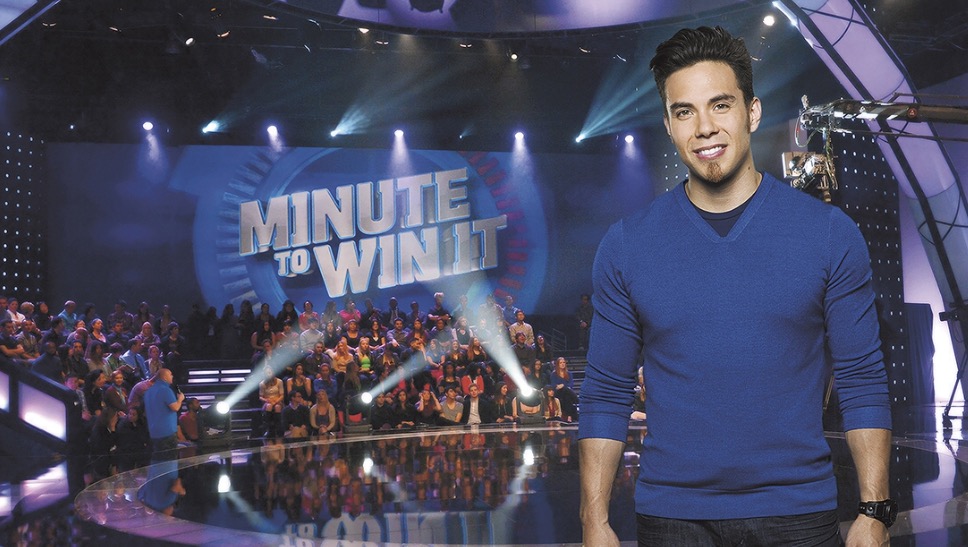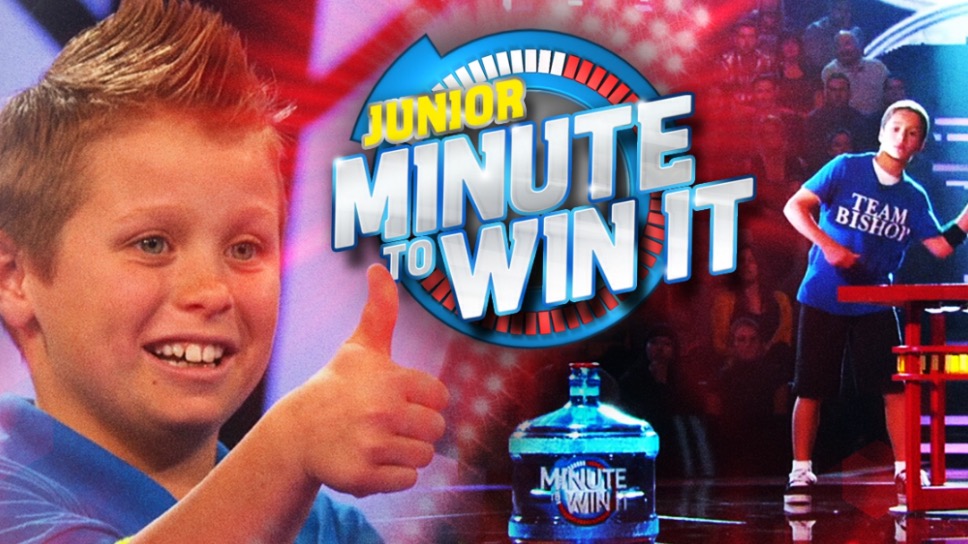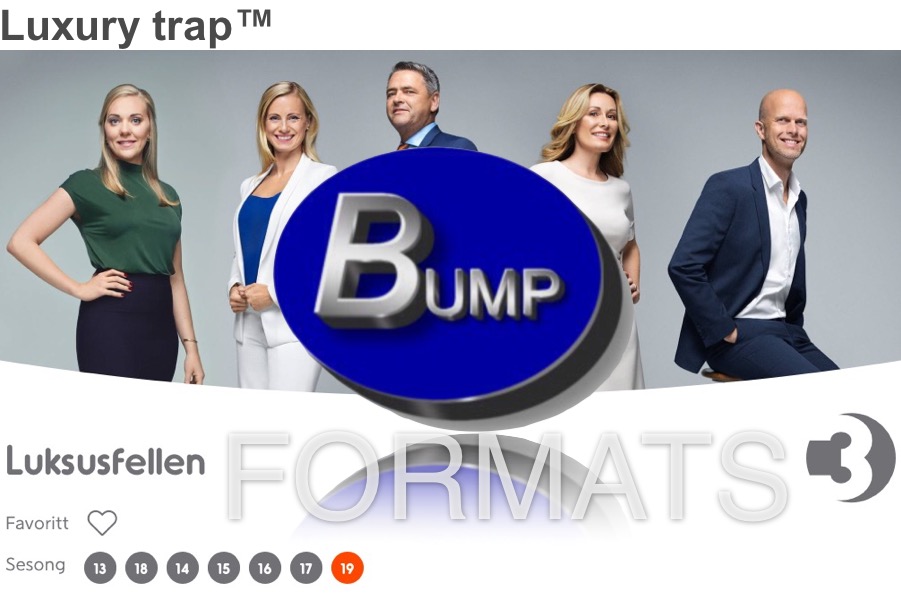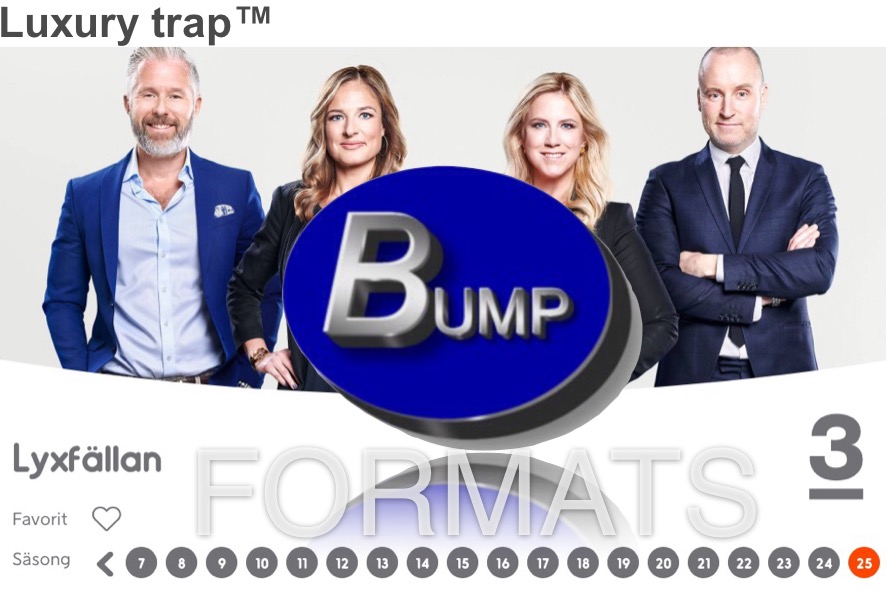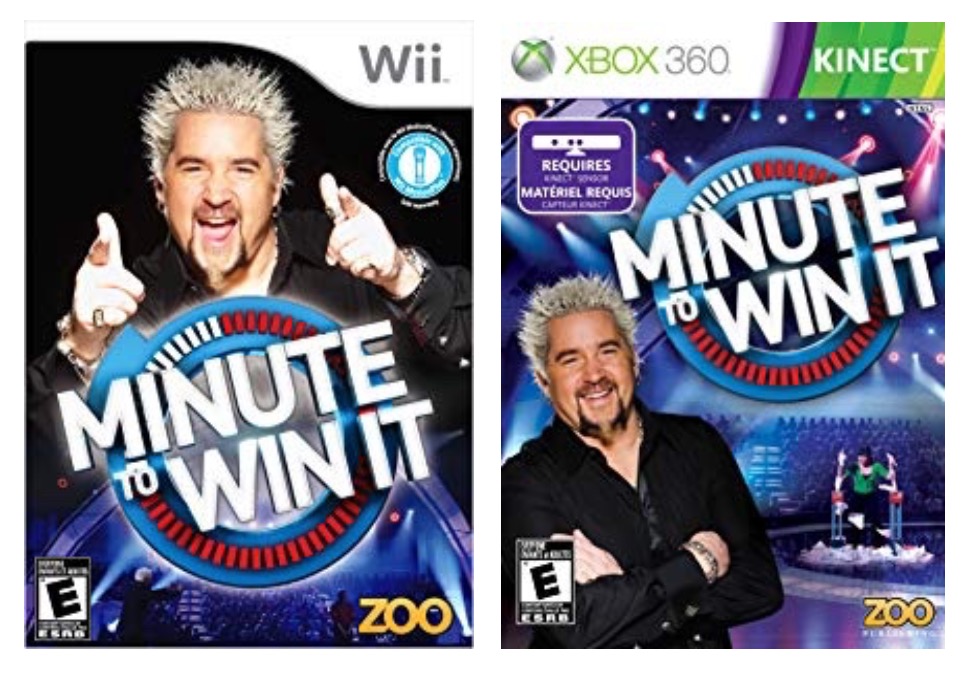 RED CARPET DINNER

™