Shots from Eye Woman, a short horror film I wrote and produced in 2002 starring Danish actress Anne Louise Hassing.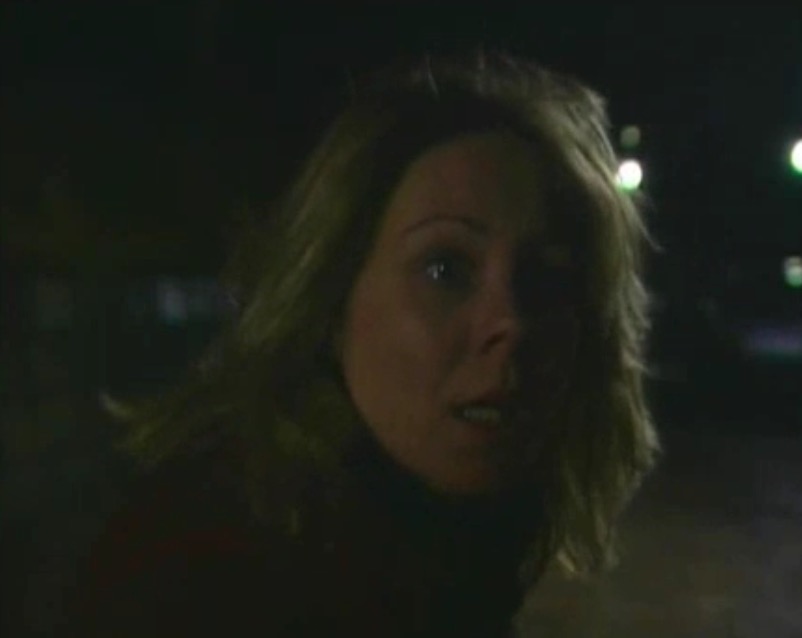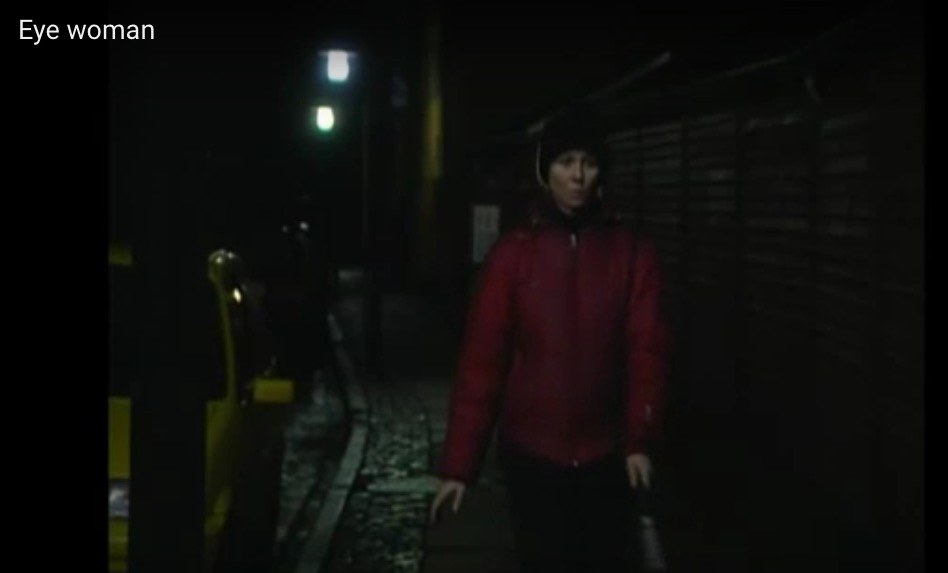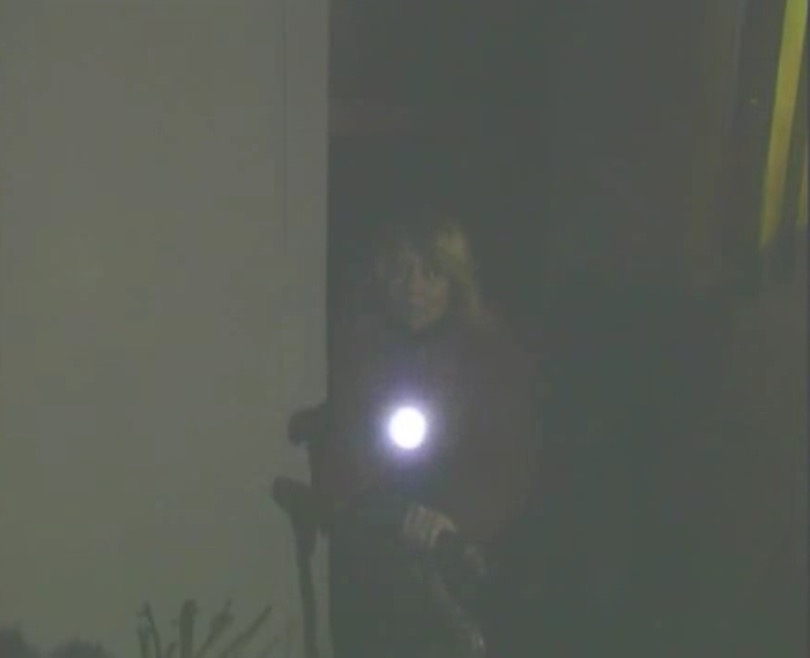 Gangsters - Desperate Measures. 2005.
An old gangster decides to retire from his criminal days to start a new life. But he needs money. He goes around and knocks at every door that owes him, no matter the amount, every penny counts.
- There is blood.
Early days, short filmmaking. I wrote, produced, directed, edited...
I used friends with tremendous acting skills.
One in particular is with inborn talent, (thinking Rob Downey Jr, Javier Bardem, George Clooney)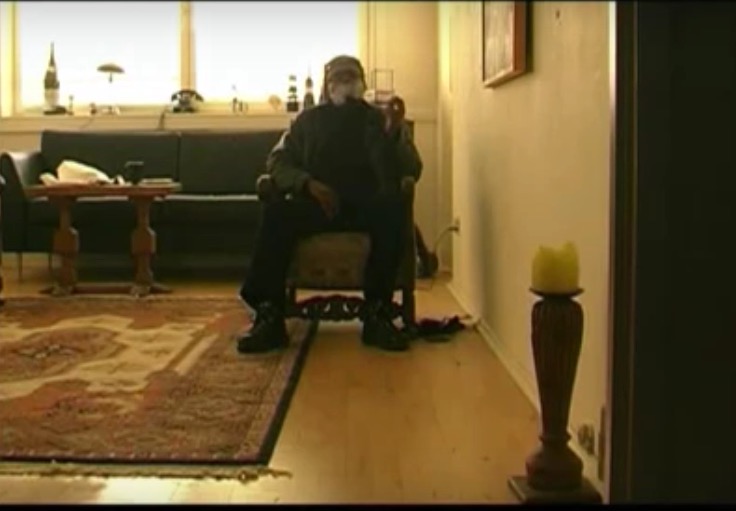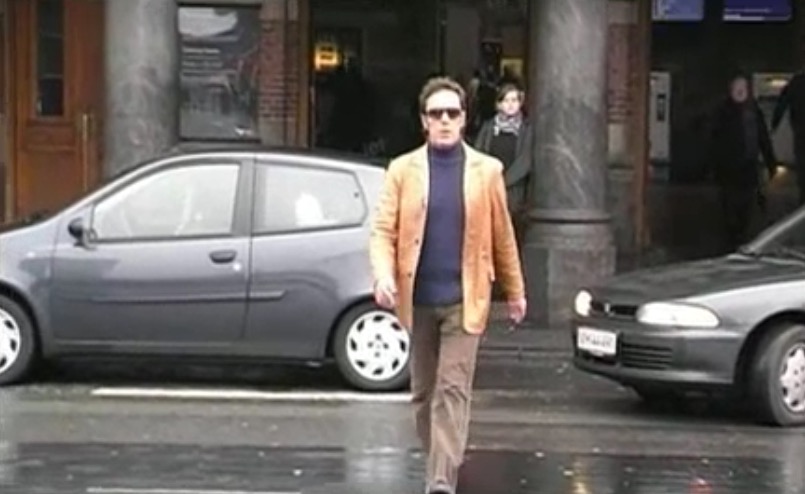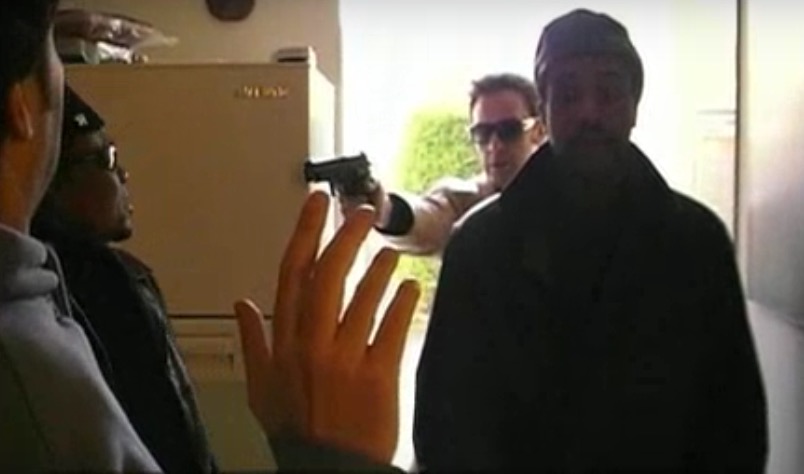 Filming on the streets of Copenhagen. 2006.
Here with Danish born Iranian actress Melissa Mehraban.
MONEY BREAD AND LUST - When a bag full of drug money lands on top of a Police car in motion, and with a gun to your head you're ordered to chase it and retrieve it unnoticed from the roof of the police car, you know your life will never be the same.
I wrote, produced, and directed. (Not yet released).