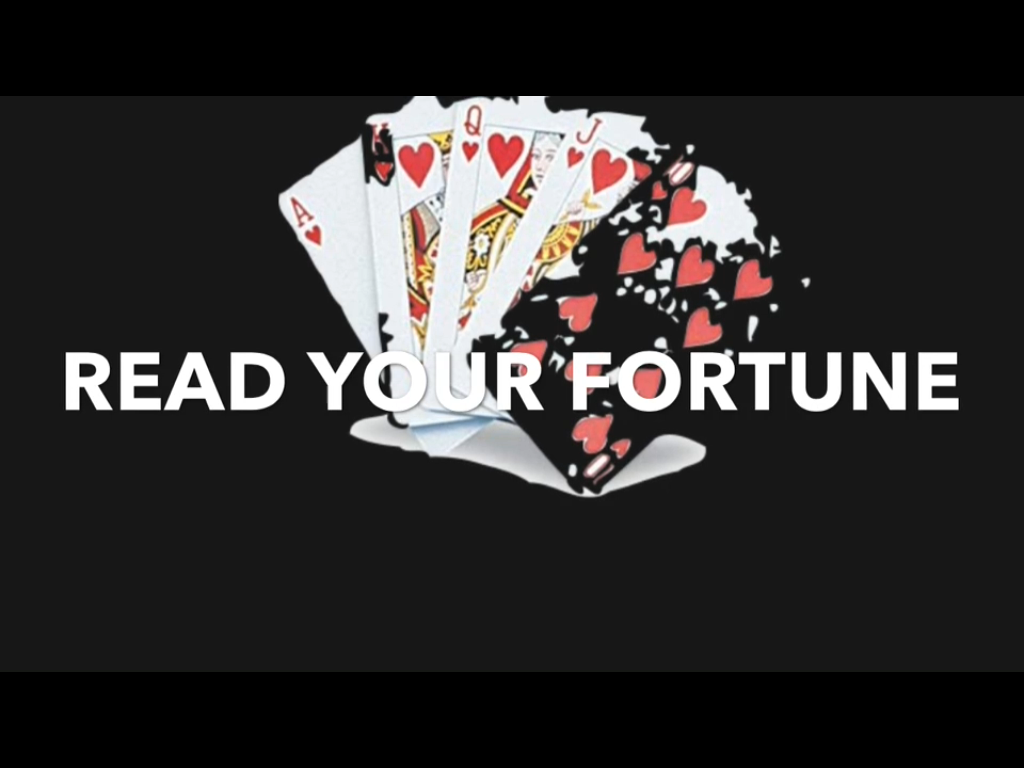 Read Your Fortune™ How fast can you read to win one million dollars?
Making #Reading more #Fun, #Entertaining, and #Rewarding.
Requires #Speed, #Skills, filled with #Suspense.
A #TV, #Social, #Family, #Educational, #Spelling, #Vocabulary, #Game.
©BUMP. For more info on this and other formats, please feel free to send us a PM.
#ReadYourFortune #BUMP #Television #Format #BreakingFormats #Home #School #Socialgame #Digital #Milliondollar #MinuteWinner #MinuteToWinIt