©BUMP TELEVISION
Are you interested in BUMP's global formats, option Rights, License Rights, Distribution Rights, Co-Development, Co-Production or other, please contact Derek Banner.
EULOGY™
WHAT WILL PEOPLE SAY ABOUT YOU AT YOUR FUNERAL?
Social Experiment. PrimeTime Television Factual Entertainment.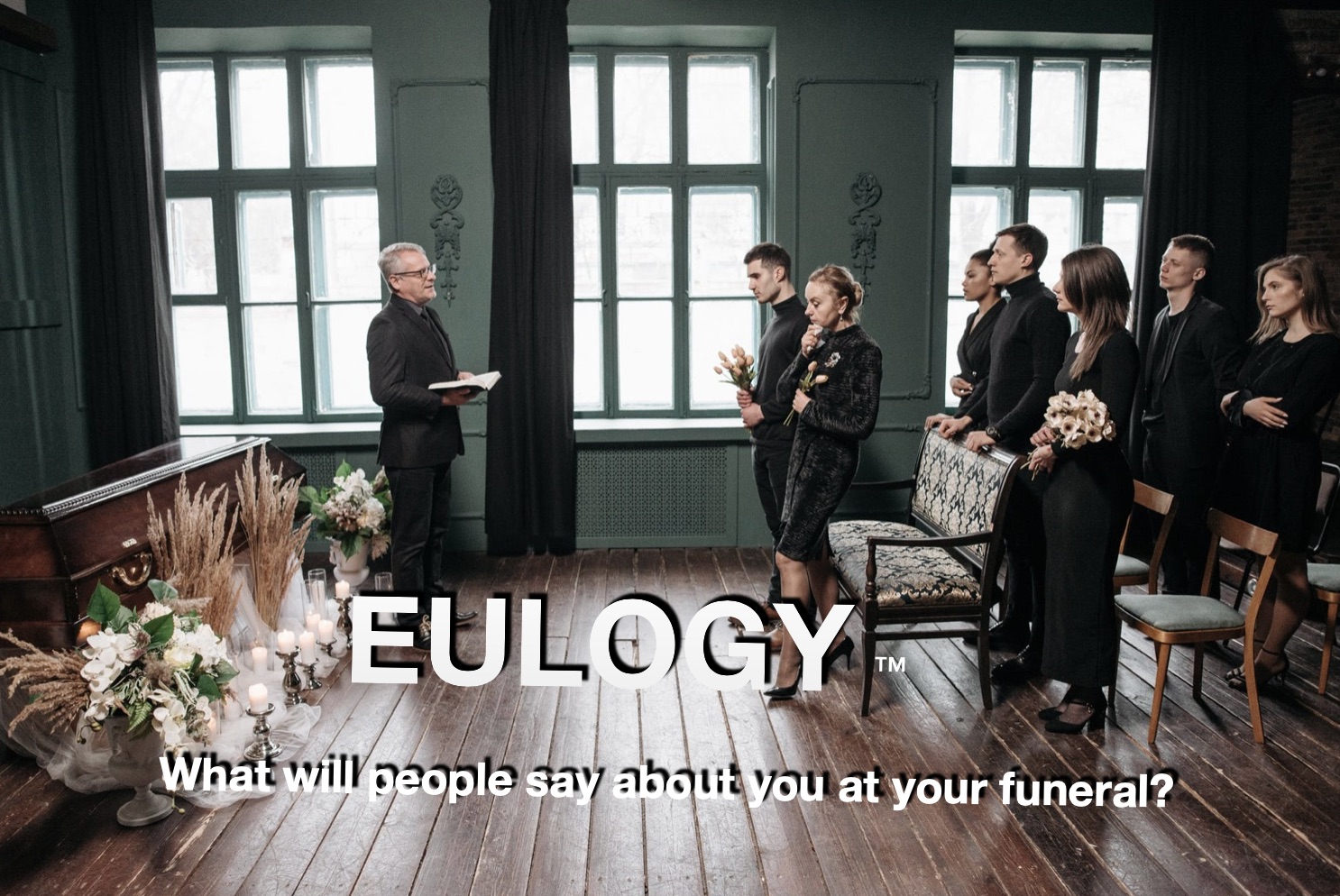 ROAD TRIP DATING™ - SIX MEN ONE WOMAN ™ Who will be Dropped Off?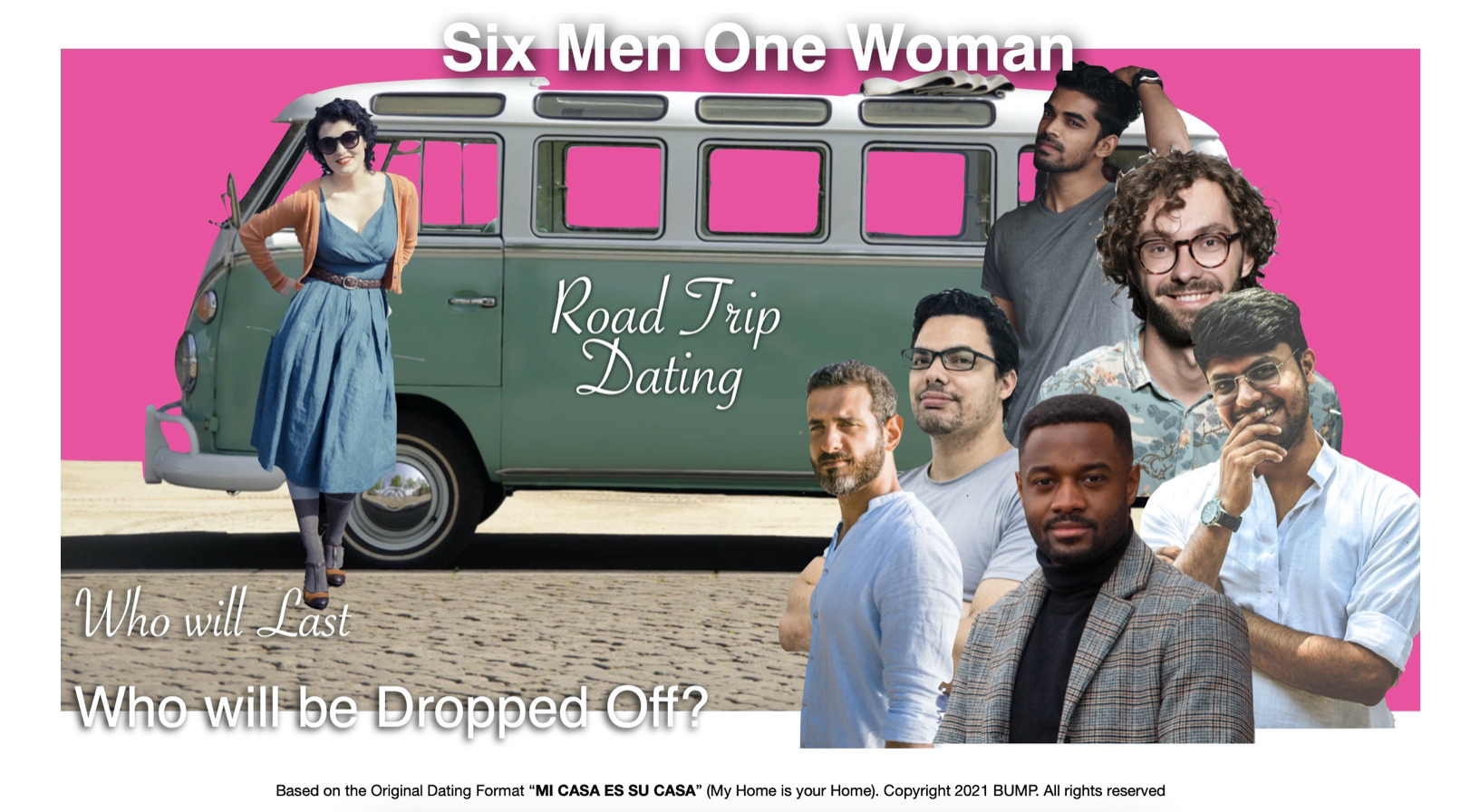 FASHION NATION™
CAN YOU DRESS FOR THE OCCASION? 
THINK YOU DRESS BETTER THAN THE AVERAGE PERSON IN YOUR TOWN?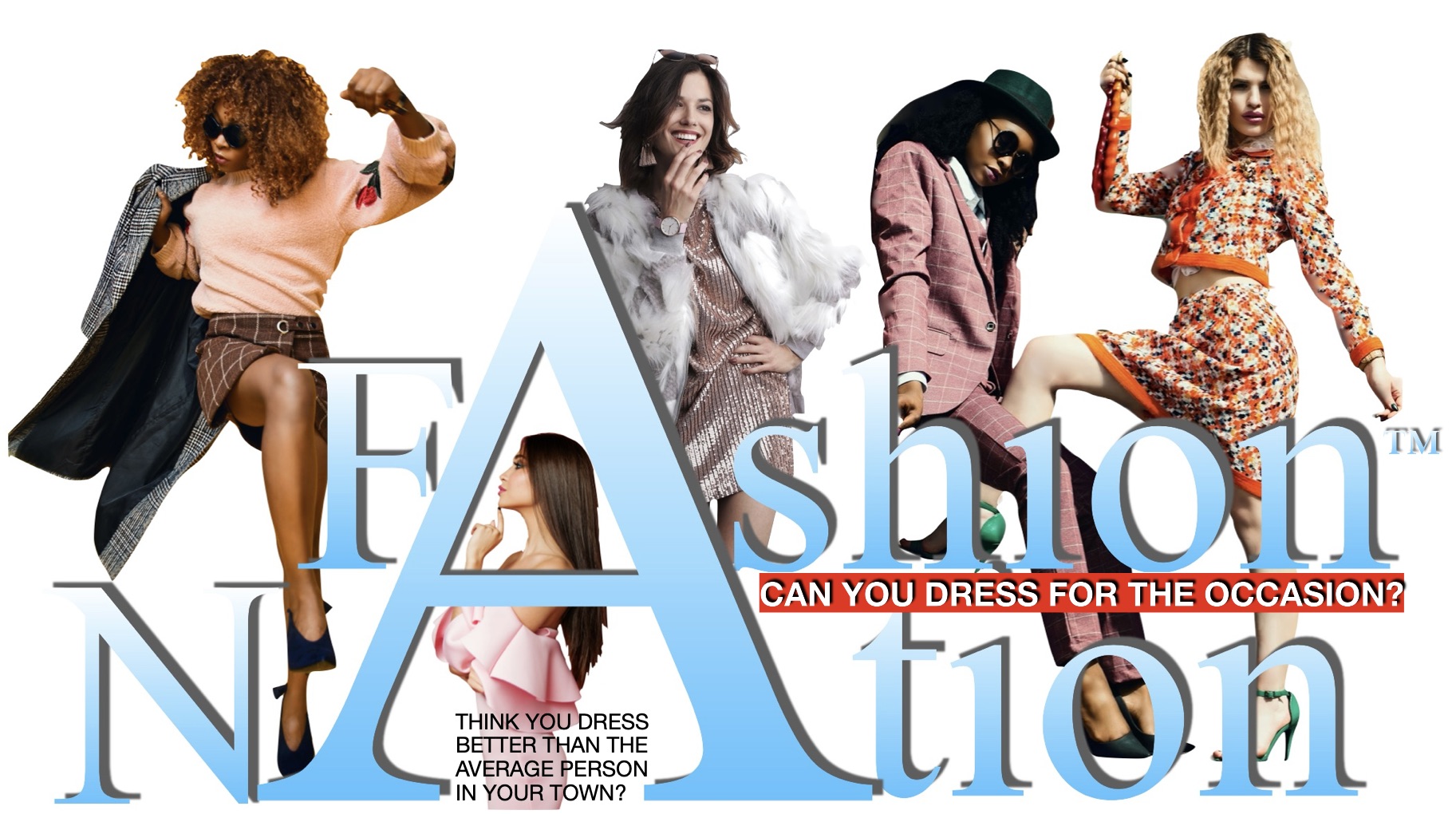 SMALL TOWN MAKEOVER™
"REVIVE MY TOWN™", "SMALL TOWN REVIVAL™"
In recent years, across nearly every modern country, there are populations who are feeling neglected, ignored. The youth are leaving, housing market is non existent, dilapidated infrastructure, high unemployment, shrinking low grade schools with teachers shortage, closing businesses, and no progress in sight. Everyday there is a deepening feeling of hopelessness among the people. Globalisation has had its focus elsewhere, in bigger cities. 
How do you REVIVE and JUMPSTART a DYING TOWN back to its feet and help struggling communities?
This is our biggest Mission: SMALL TOWN MAKEOVER™
We SPEAK and WORK with the LOCALS, EXPERTS AND SPECIALISTS, ADVISERS, DECISION MAKERS AND POLITICIANS, BUSINESS PEOPLE …
Each week we work to TRANSFORM a dying town from Ruins to a Revival, from Ruins to Riches.
We bring television back to people's homes as we impact people's lives.
The most Ambitious, Large Scale, Reality Factual Series.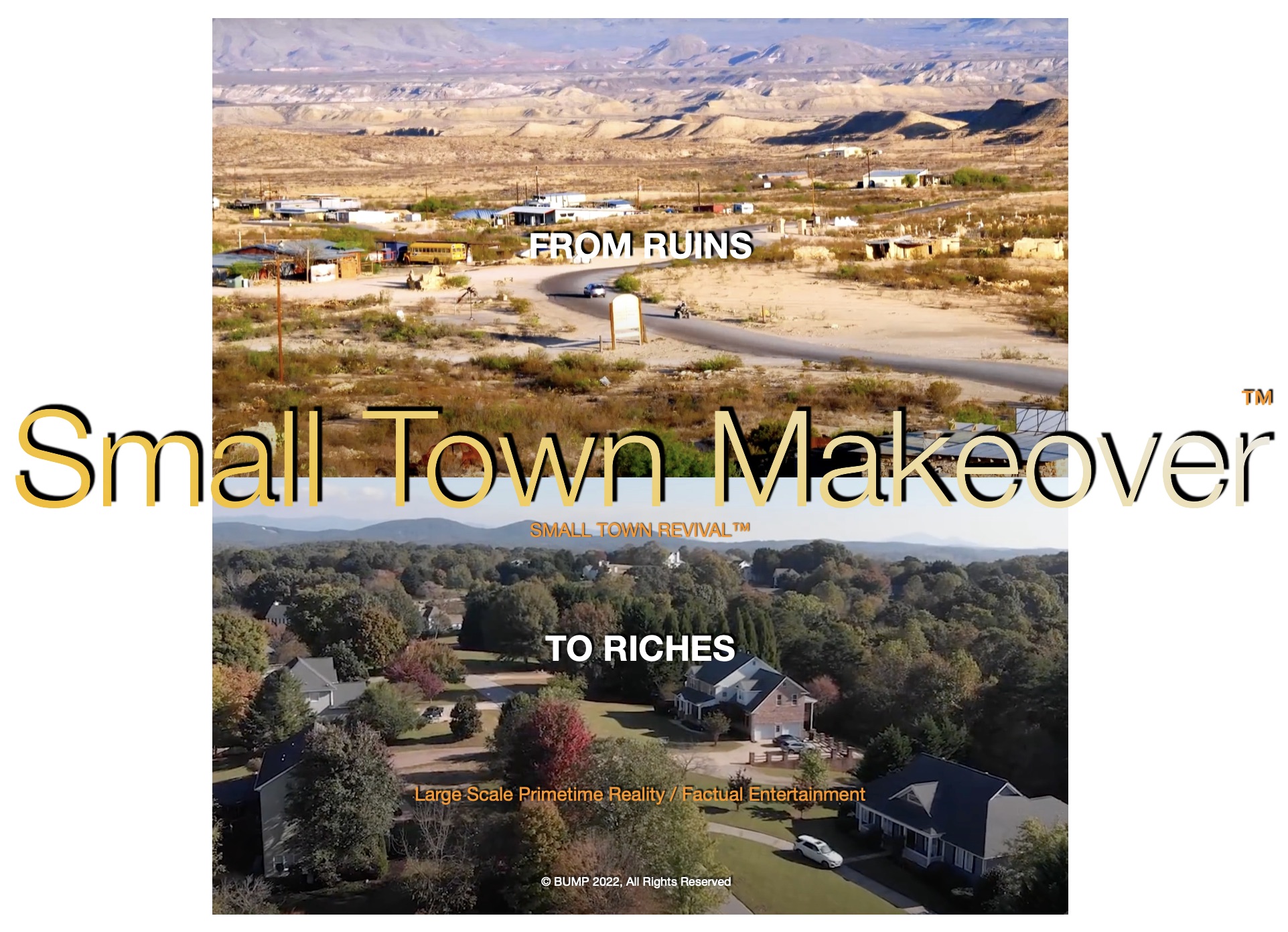 WHAT IF WORDS WERE NUMBERS™ 
How fast can you spell Mississippi to win $1000?
What was Lumumba's first name?
Spell Muhammad Ali in 3 seconds.
Unlock 10 credit cards and win one million dollars.
Primetime Gameshow. Mobile app game. Social game.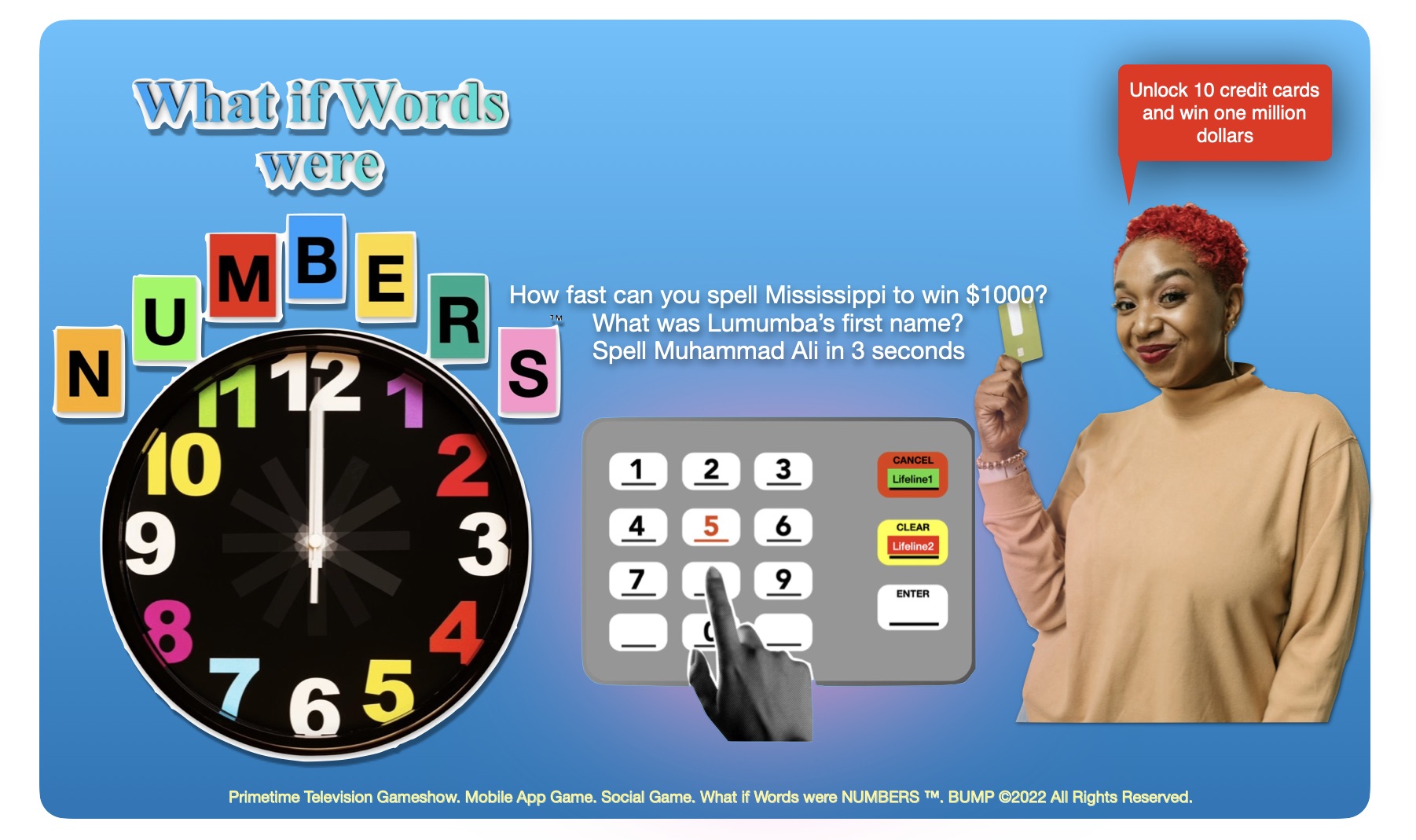 LANGUAGE SCHOOL™ - Dating format. Factual Entertainment.
How fast can you learn a new language to be with the one you love?
NO LINGO NO LOVE™
Love Language.

Pitched to Friday TV AB in 2006, Metronome / Endemol Shine Group / Banijay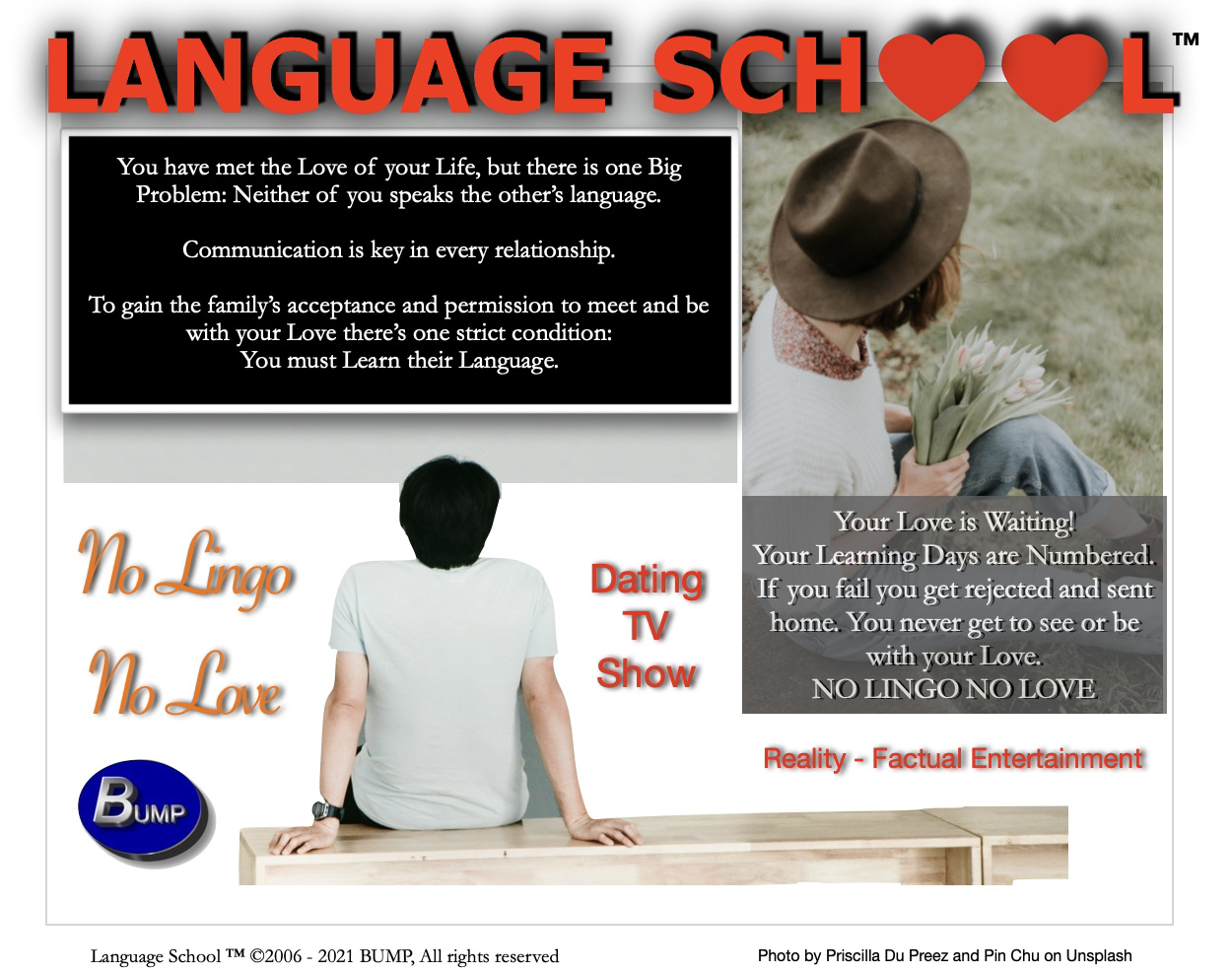 LOVE & GREEN CARD ™ - Dating format. Factual Entertainment. Since 2006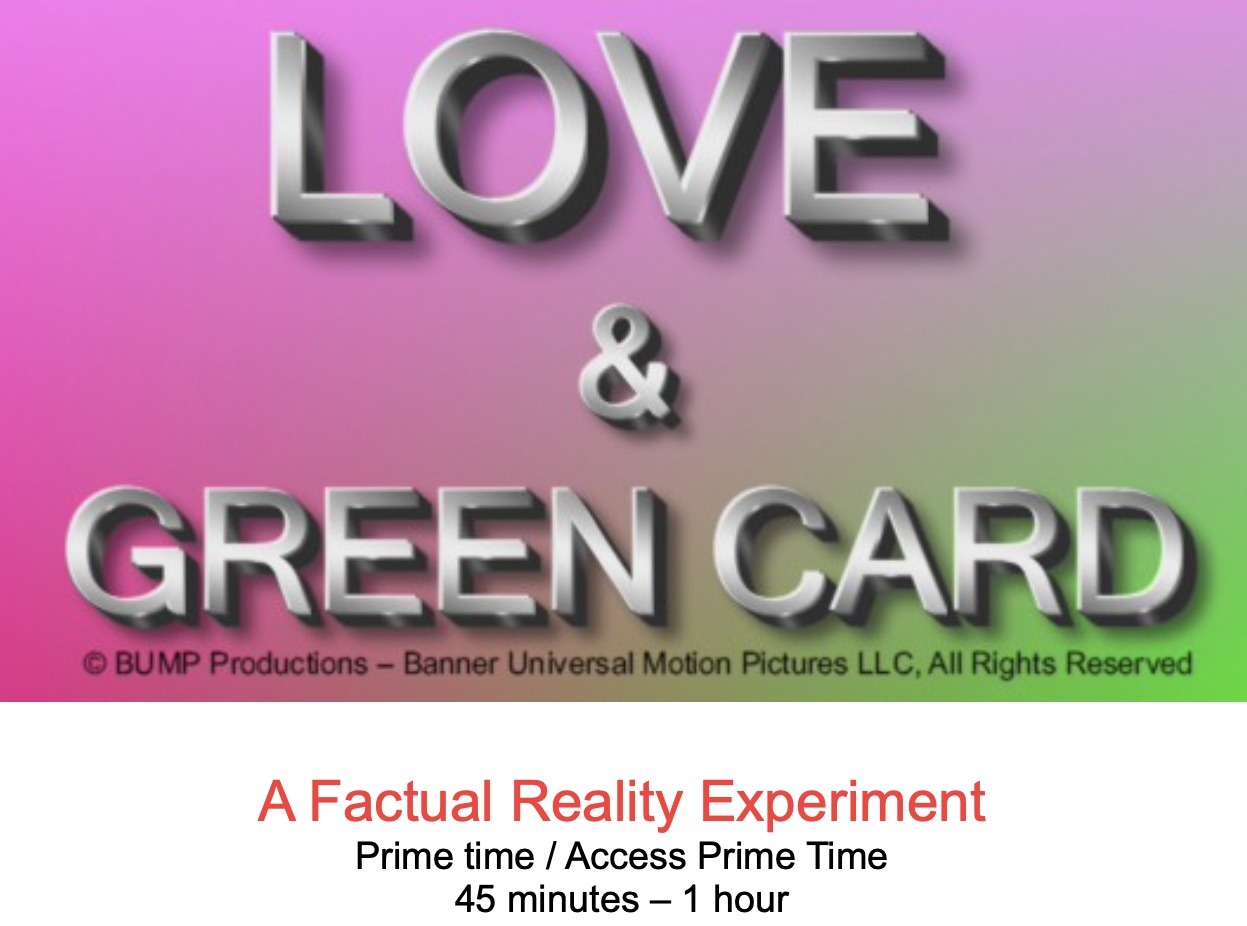 SIX MEN ONE WOMAN - Who will win the key to her House?™
Based on our original Dating Format MI CASA ES SU CASA - "My Home is your Home"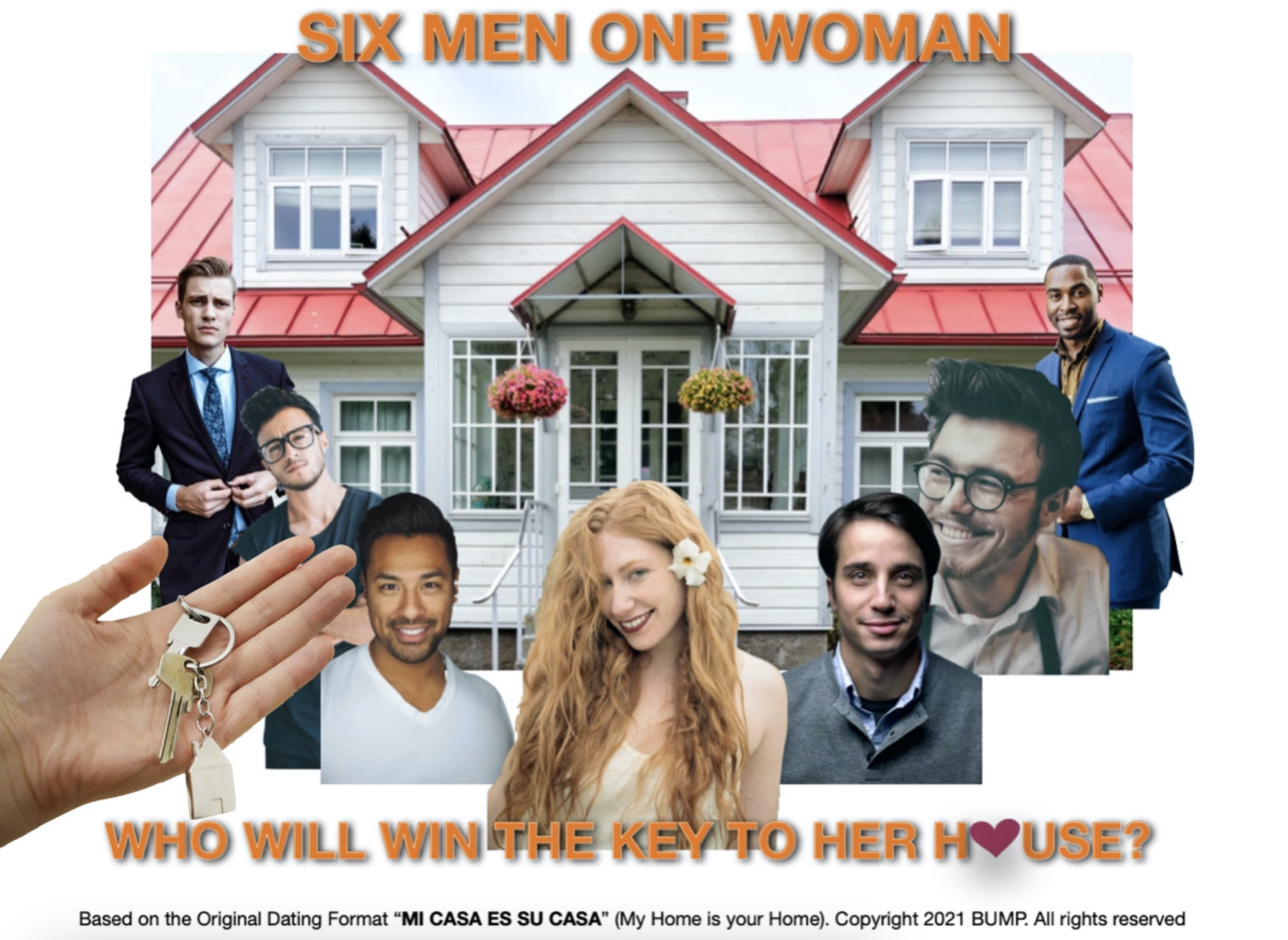 MISS CALVES USA™
This may be the lamest TV show idea, but Beauty and Vanity go hand in hand and make a billion dollar industry.
People are obsessed with legs, and throughout history numerous articles have been published about celebrities with the most attractive beautiful legs.  
What about the ordinary public? 
We have asked the jury and calves lovers across America to cast their vote. 
Twelve contestants with the most beautiful calves in America compete to win the title of Miss Calves USA and prize money. 
Bring in the calves!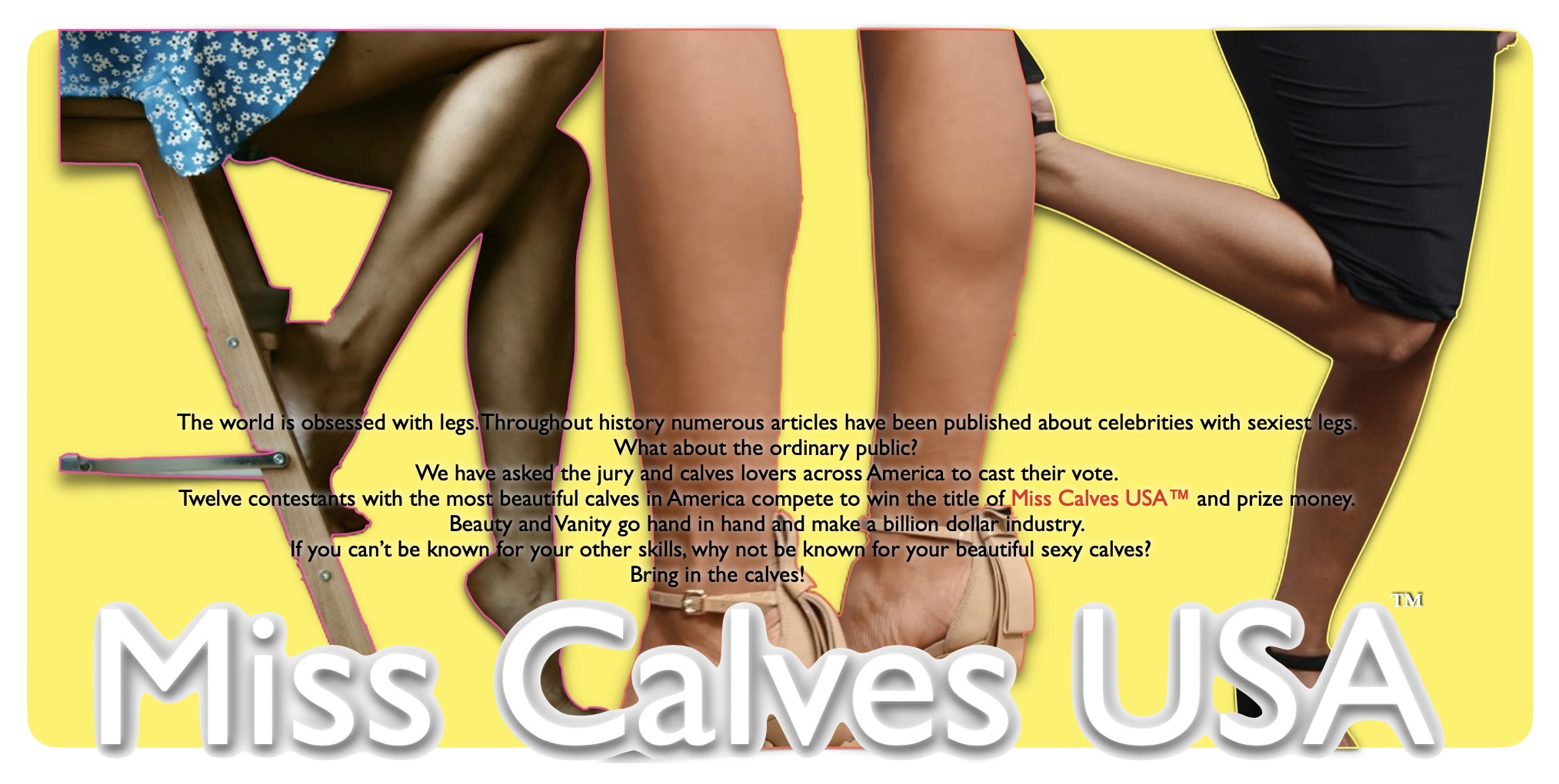 FAMILY SITCOM™
a BUMP Family Format
Entertainment TV Show best enjoyed when watched together with entire family
TWELVE FAMILIES, including Grandpa, Grandma, one Crazy Uncle, a Crazy Aunt, Funny Cousin, and why not One Nice Neighbor, Create and Write Each a Family Sitcom, With Help from Professional Celebrity Comedians. They Rehearse, Filmed by Multiple Cameras, and Each Week they Perform on Stage in Front of a Live Studio Audience. A Panel of Three Four Judges Assess Each Family's Performance, One Family is Eliminated each Week and Sent Home. Viewers Decide Who Is the Country's Funniest Family. 
COLONIES™
Large scale international format. Fictiality, mixing Sport, Trade, Diplomacy with Reality TV.
Three Groups of Men and Women from Three Different Cities, Countries, Regions, Live Side By Side as Three Different Nations. One is Poor, The Second is Rich, The Third is a Developing Nation. They Establish Diplomatic Relations, Trade Jobs, Money, Food, Clothes, Electricity. They Declare War, Conquer, and Turn the Other into a Colony.  
Colonies™ is one of BUMP's TV show formats created in 2003, the same year as it created the first draft of the gameshow Minute Winner - Minute To Win It. Pushing boundaries, testing creative ideas. 
PROFESSIONALS™ PROS™
One of the things that make a TV show appealing and entertaining is often when viewers can relate to faces that they can recognise from the general public, or even more importantly from their own local community. Such as this BUMP Entertainment TV show format, a simple yet well defined plot with a High Entertainment Value and great potential for Global Adaptation and Local Versioning.

Imagine your personal doctor with a guitar, jamming with other fellow doctors. Your local electrician on drums, jamming with fellow electricians. Nurses, teachers, mechanics, bankers, policemen, politicians, … all with one common passion for music and can sing and play an instrument. They form bands, they practice each week in collaboration with selected celebrity artists, they compete on stage in front of a live studio audience on national television. One group is eliminated each week and sent home by a judge panel and viewers.
Who will be your favorite PROFESSIONALS? PROS!
#doctorsband #nursesband #mechanicsband #bankersband #policemenband #politiciansband #professionals #music #teachers #pros #entertainment #television #tv#bumpformat
MINUTE TO WIN IT - You got one minute to win it!
Original BUMP gameshow format created since 2003
Developed by Endemol Shine and Banijay owned Swedish format company Friday TV, aired first time on NBC in 2010, adapted in 70 territories.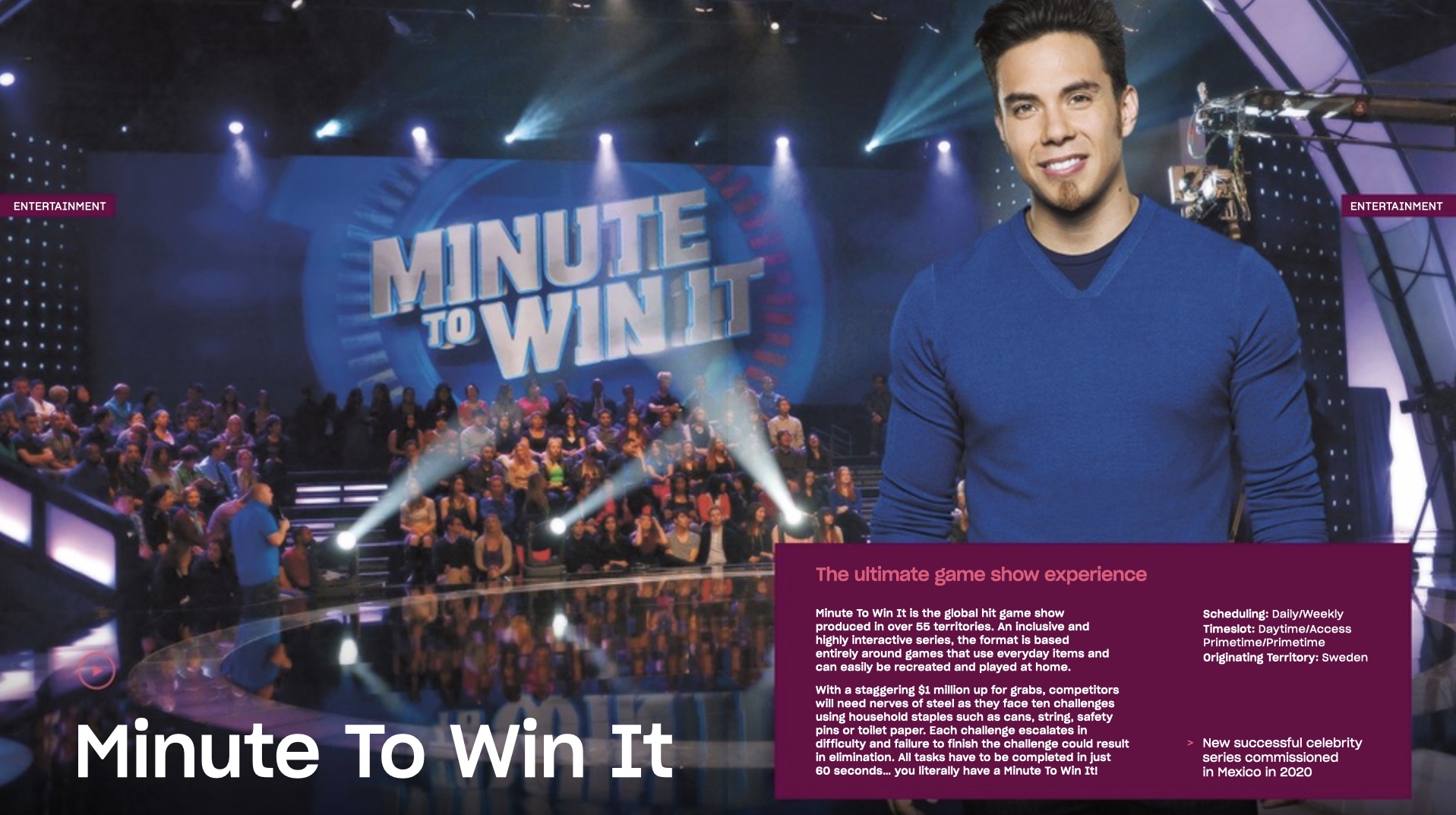 LUXURY TRAP™
Original BUMP Financial Makeover format created since 2005
Adapted since 2006 by Banijay Nordics / Endemol Shine Group, including Metronome Productions in Denmark, Meter Film & Television in Sweden, Friday TV in Sweden, Rubicon TV in Norway, and Pluto TV, Viaplay Group, Nordic Entertainment Group (NENT Group, MTG Modern Times Group), Viaplay, Viafree, and TV3 Channels in Sweden, Denmark, Norway, currently airing for more than 80 seasons combined.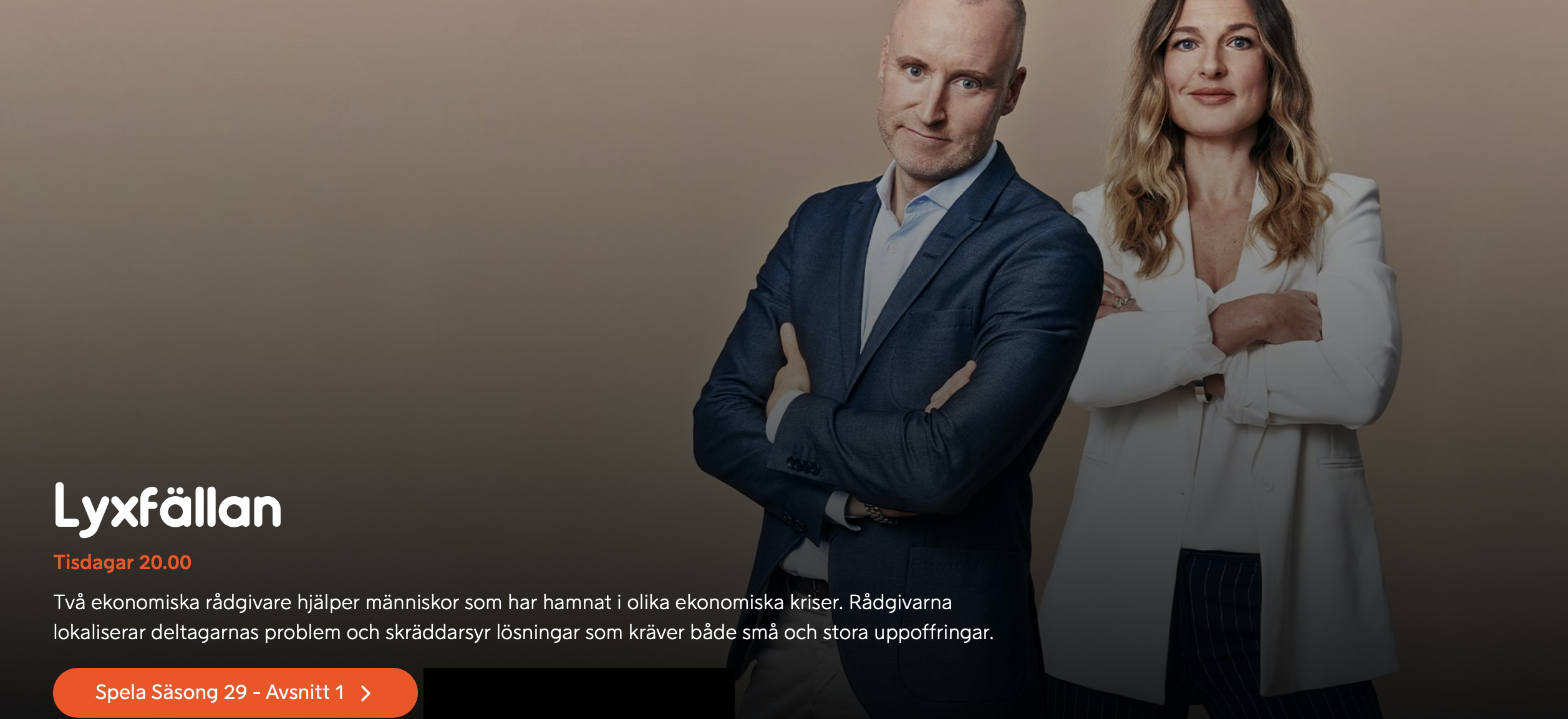 BOLD IDEAS FOR GLOBAL ENTERTAINMENT 
   BUMP was created since 2002 by Intellectual Property creator and media entrepreneur Derek Banner. We are visionary, innovative, groundbreaking. Creating new shows for the global market is our greatest passion and we love and have fun doing it. 
BUMP FORMATS - UNSCRIPTED
REALITY, FICTIALITY, FACTUAL ENTERTAINMENT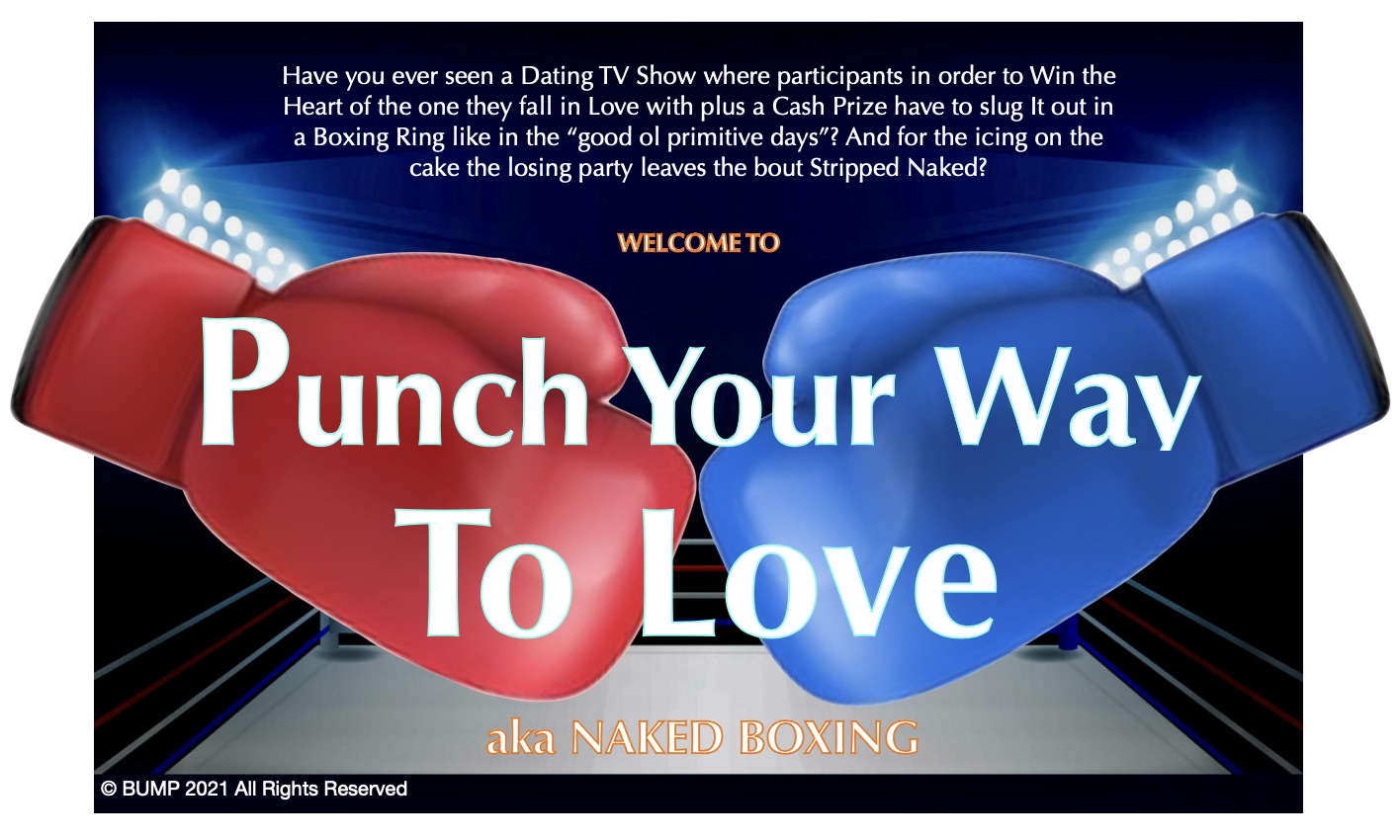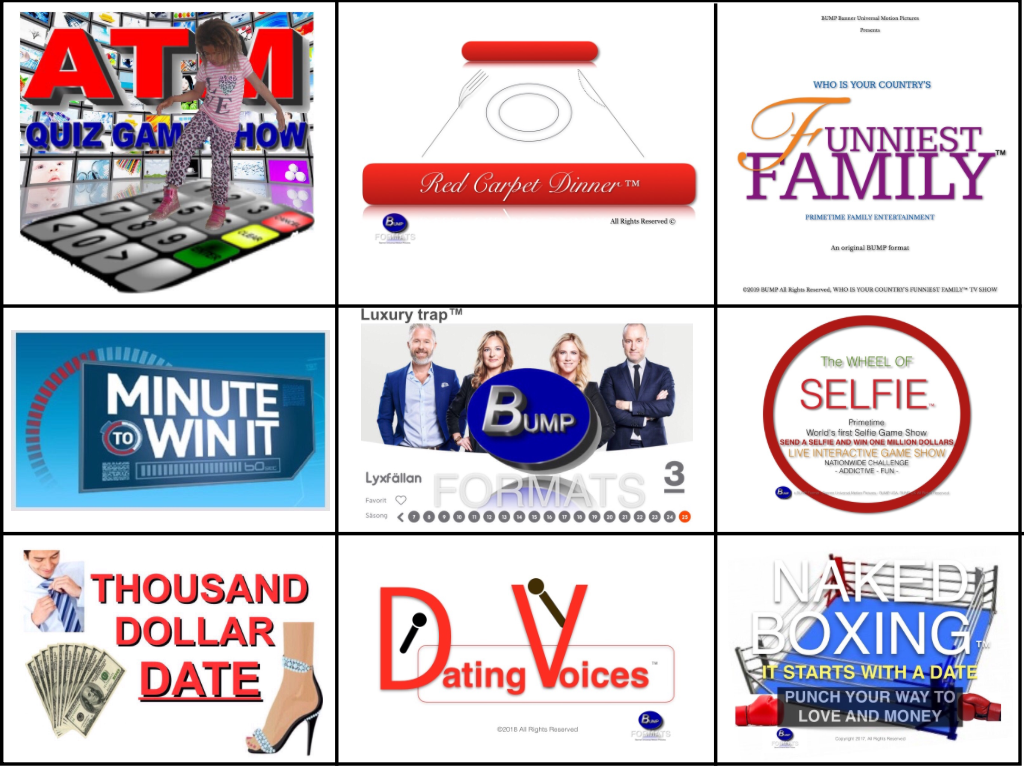 ©BUMP FILM - SCRIPTED
TRAILER. GANGSTERS - DESPERATE MEASURES. A 2005 short film written, produced, directed by Derek Banner
 2002 - EYE WOMAN. SHE IS BLIND - SHE CAN SEE HOW YOU DIED BY EATING YOUR EYE

MONEY BREAD AND LUST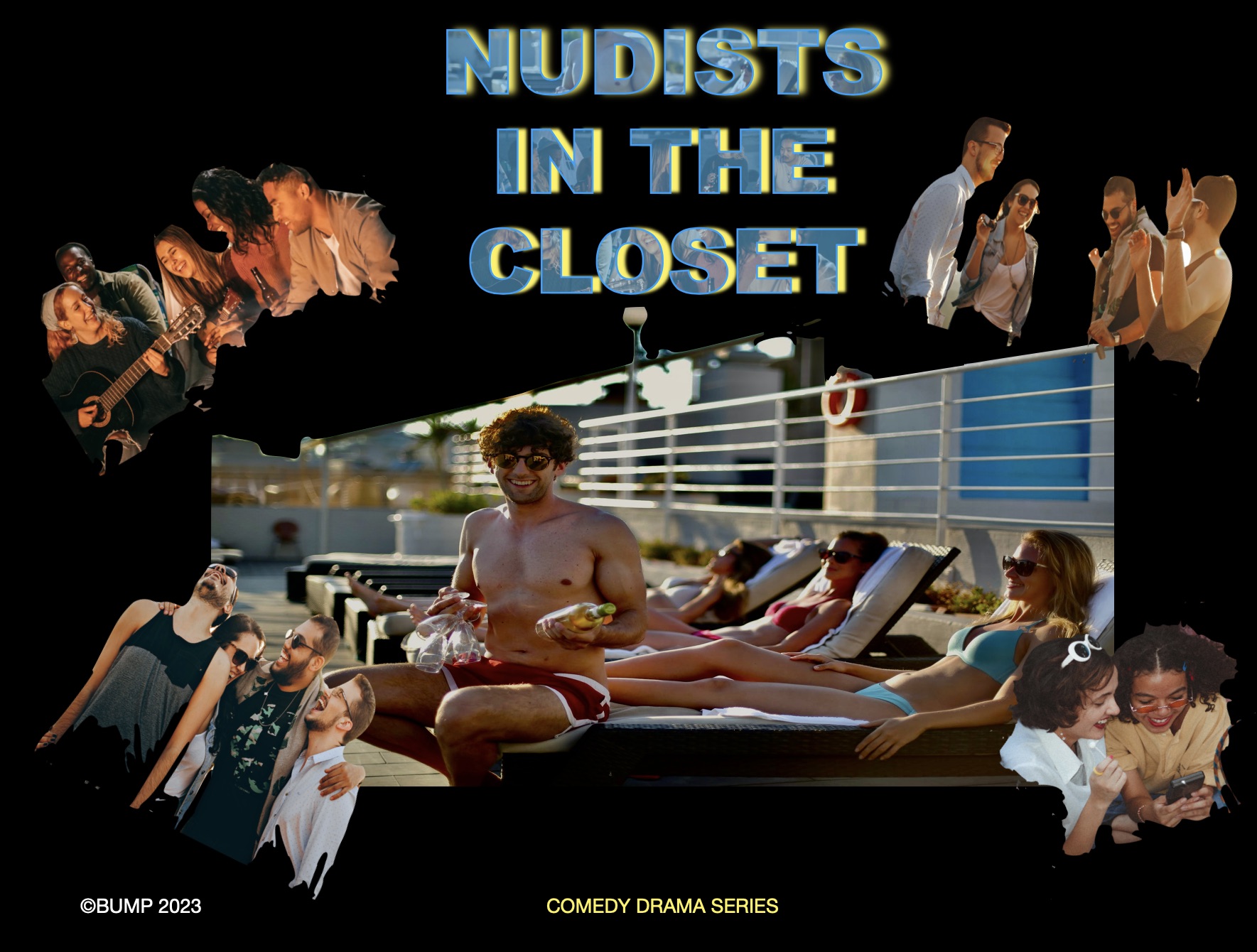 STUPID SPIES™, Inspired by True Events.
A multinational company has stolen a huge amount of money from a black businessman. Rather than paying him the money, the company hires lawyers who use their personal contacts within the secret service to spy and conduct surveillance on the black businessman, they hope to find dirt on him or catch him in a gaffe which they could later use against him in court so the multinational company would be vindicated and avoid to pay the millions of dollars they owe the black businessman. But they make plenty of stupid mistakes themselves which reveal their scheme, a witness and ex-employee is found dead; the black businessman is able to expose them one by one, from CEOs to top secret spy and corrupt lawyers and judges. The case makes headlines and becomes one of the biggest scandals in the country and within the business world. 
©BUMP 2023. All rights reserved.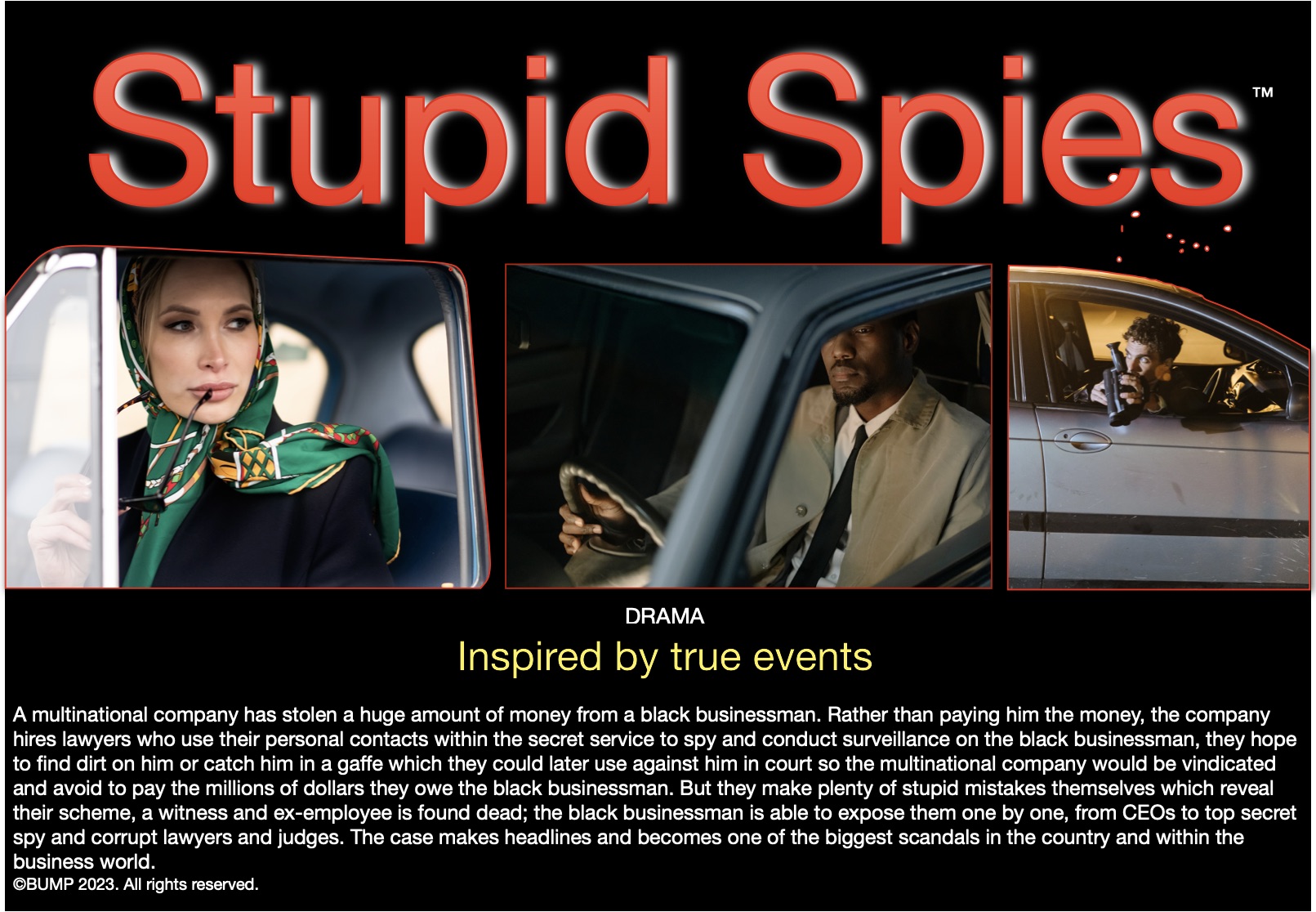 ©BUMPMUSIC


THERE AIN'T NO COWBOY IN HER LIFE
CLOSER TO YOU





ONLY LOVE CAN HEAL THE WORLD - NO RACISM - A SKIN COLOR IS A REFLECTION OF THE UNIVERSE



SANTA WITH LOVE
Music, Gimme The Rhythma Bongo
Sync License available




BABY YOU'RE MY DREAM by Derek Banner
Available on Music Streaming Platforms. 
Sync License available.




©BUMP MUSIC presents I WANNA SPEND MY CHRISTMAS WITH YOU
Our new Untraditional Christmas Song by Derek Banner.
Available on all Music Streaming Platforms

©BUMP MUSIC presents NO, I DON'T WANT TO LOSE YOU
Sync License available
Listen to Derek Banner's new single on all major streaming platforms.
http://itunes.apple.com/album/id1554449606?ls=1&app=itunes
http://itunes.apple.com/album/id/1554449606

https://open.spotify.com/album/1VGHLiUTxeF43HsPAoMFiC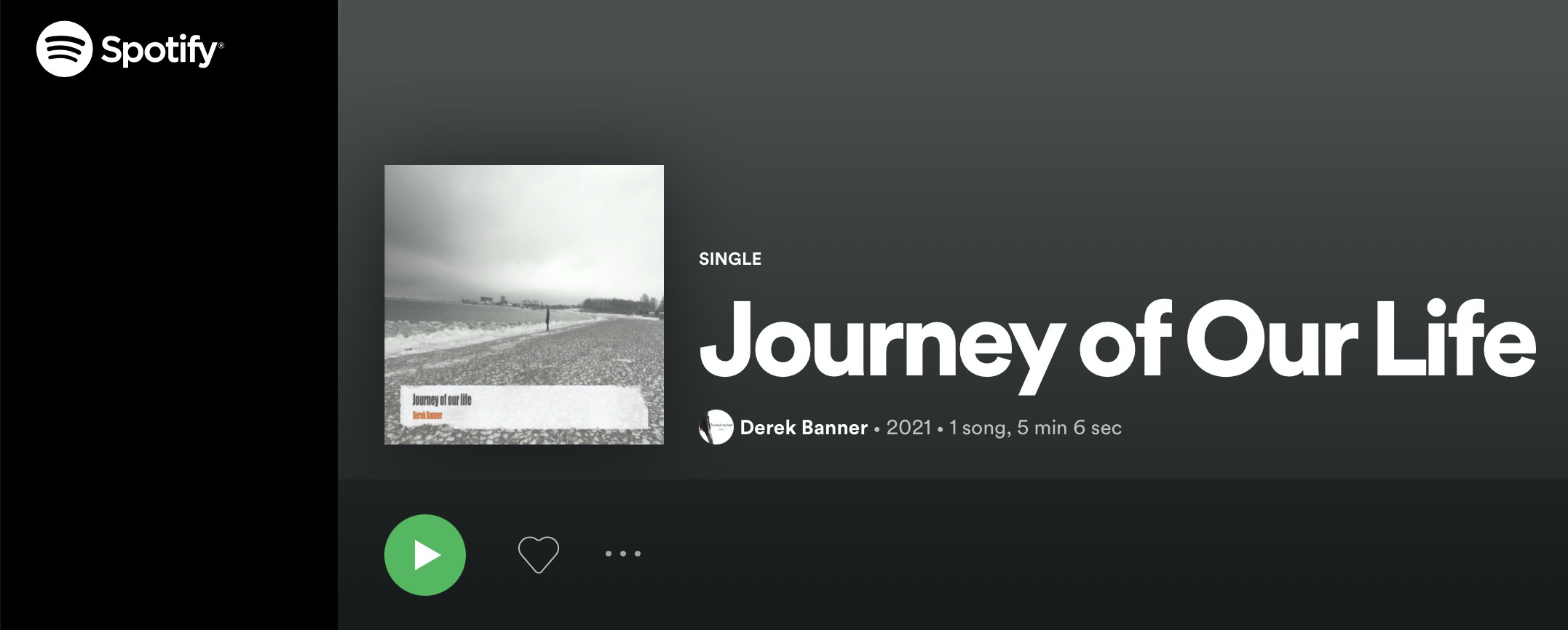 -------------------------------------------------------------------
.   
©BUMP BRANDING
Building your product or service into a brand is one of the best and only ways to stand out.
We are determined to making ©BUMP™ into one of the strongest and recognizable brands on the market.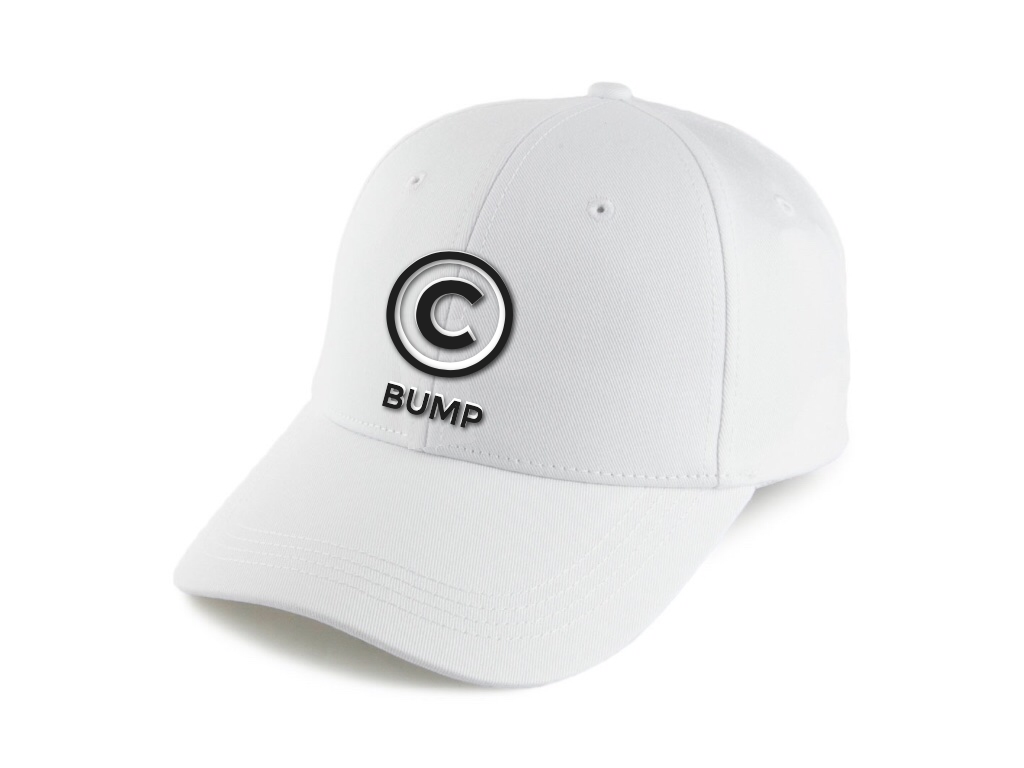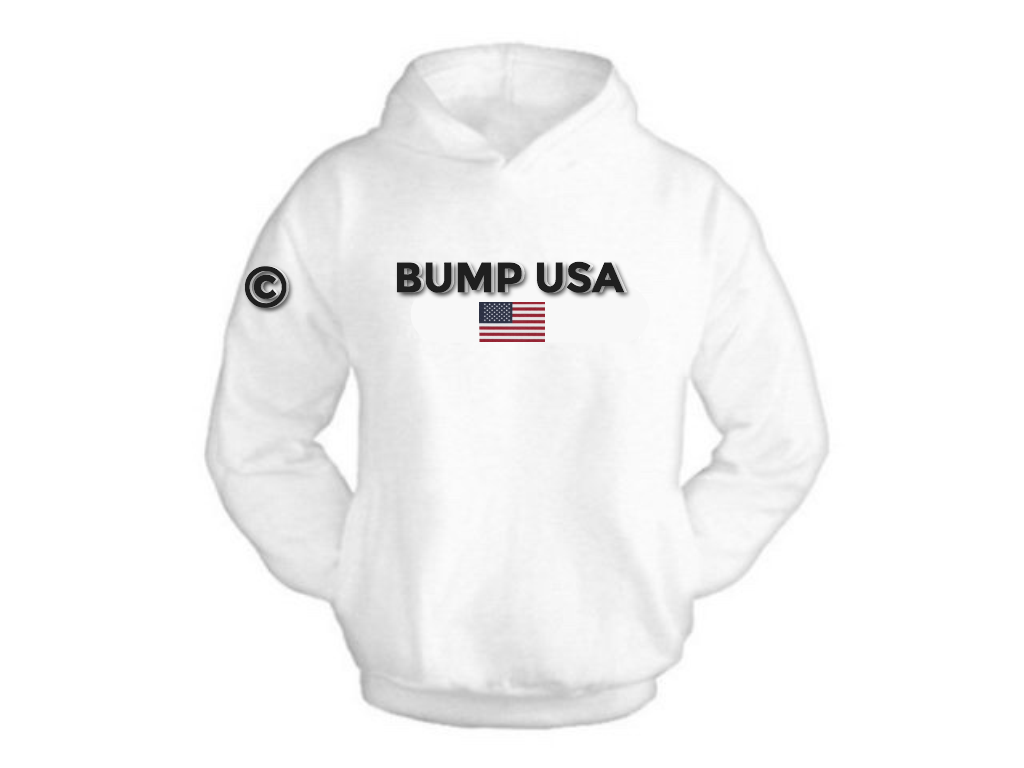 SHORT GOODNIGHT STORY