©BUMP TELEVISION
 
FAMILY SITCOM™
a BUMP Family Format
Entertainment TV Show best enjoyed when watched together with entire family
TWELVE FAMILIES, including Grandpa, Grandma, one Crazy Uncle, a Crazy Aunt, Funny Cousin, and why not One Nice Neighbor, Create and Write Each a Family Sitcom, With Help from Professional Celebrity Comedians. They Rehearse, Filmed by Multiple Cameras, and Each Week they Perform on Stage in Front of a Live Studio Audience. A Panel of Three Four Judges Assess Each Family's Performance, One Family is Eliminated each Week and Sent Home. Viewers Decide Who Is the Country's Funniest Family. 
COLONIES™
Large scale international format. Fictiality, mixing Sport, Trade, Diplomacy with Reality TV.
Three Groups of Men and Women from Three Different Cities, Countries, Regions, Live Side By Side as Three Different Nations. One is Poor, The Second is Rich, The Third is a Developing Nation. They Establish Diplomatic Relations, Trade Jobs, Money, Food, Clothes, Electricity. They Declare War, Conquer, and Turn the Other into a Colony.  
Colonies™ is one of BUMP's TV show formats created in 2003, the same year as it created the first draft of the gameshow Minute Winner - Minute To Win It. Pushing boundaries, testing creative ideas. 
MINUTE TO WIN IT - You got one minute to win it!
Original BUMP gameshow format created since 2003
Developed by Endemol Shine and Banijay's Swedish format company Friday TV, aired first time on NBC in 2010, adapted in 70 territories.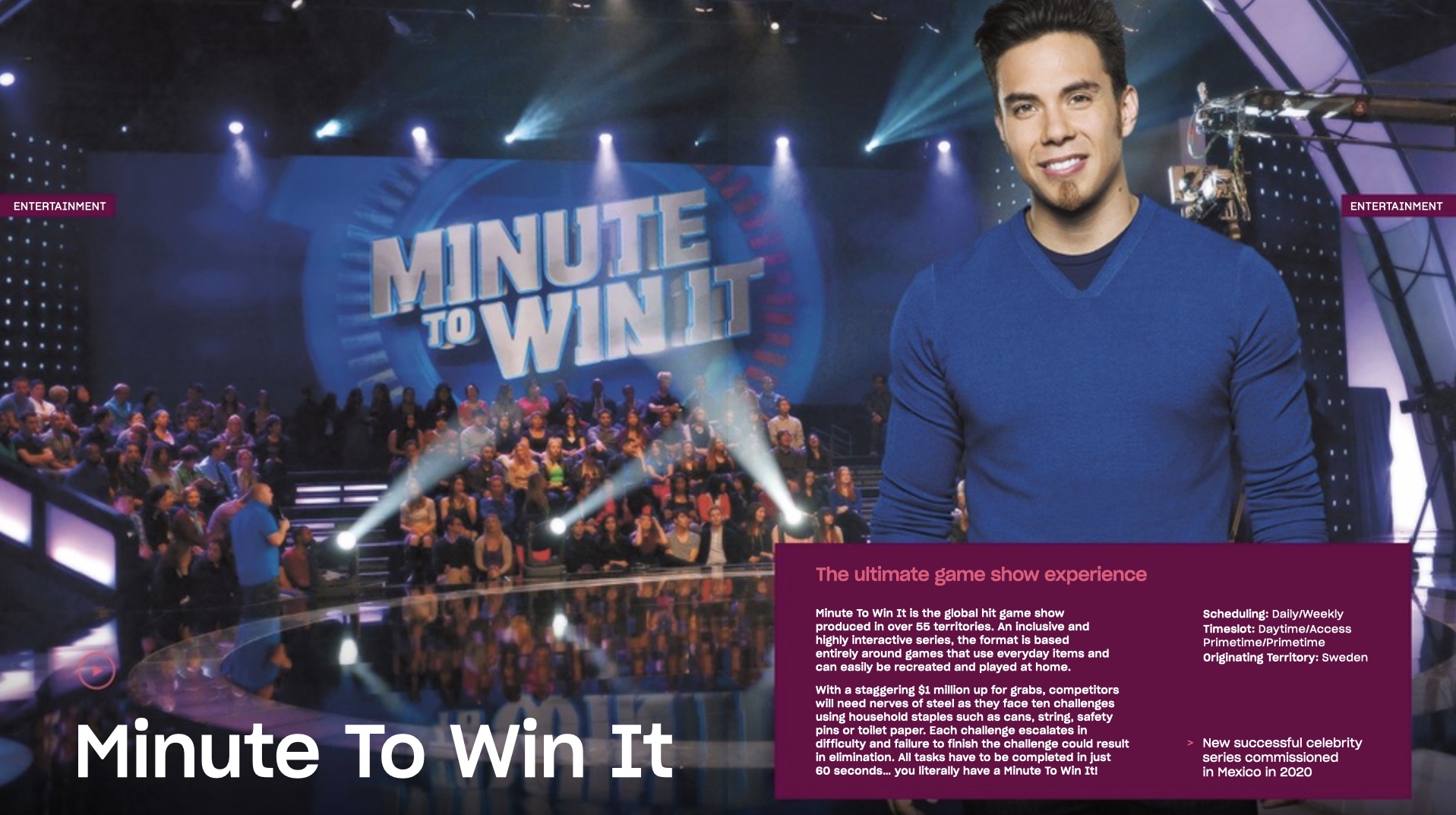 LUXURY TRAP™
Original BUMP Financial Makeover format created since 2005
Adapted since 2006 by Endemol Shine and Banijay companies Friday TV, Metronome, Rubicon TV, Meter Film, and Nordic Entertainment Group (NENT Group) and TV3 Channels in Sweden, Denmark, Norway.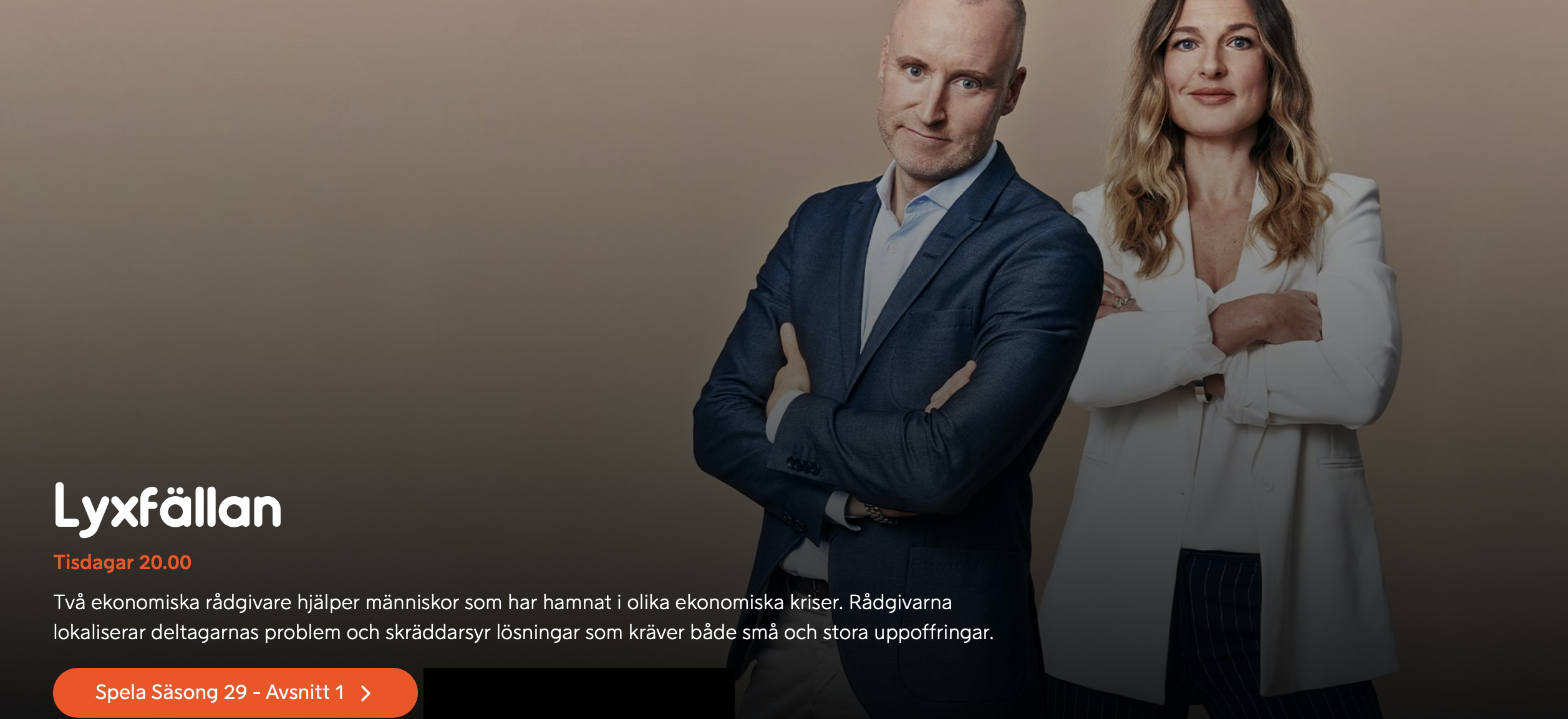 BOLD IDEAS FOR GLOBAL ENTERTAINMENT 
   BUMP was created since 2002 by Intellectual Property creator and film and digital entrepreneur Derek Banner. We are visionary, innovative, groundbreaking. Creating new shows for the global market is our greatest passion and we love and have fun doing it. 
BUMP FORMATS - UNSCRIPTED
REALITY, FICTIALITY, FACTUAL ENTERTAINMENT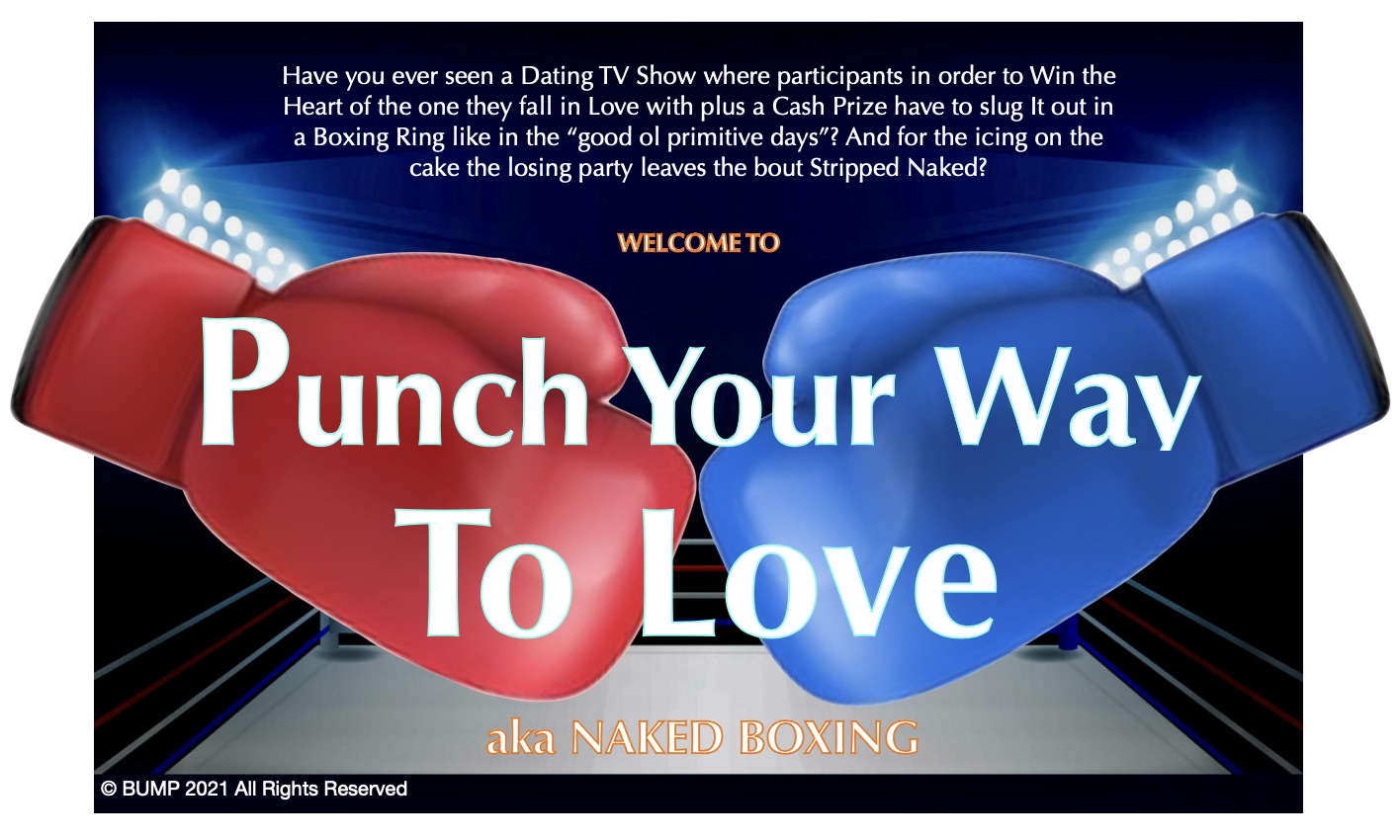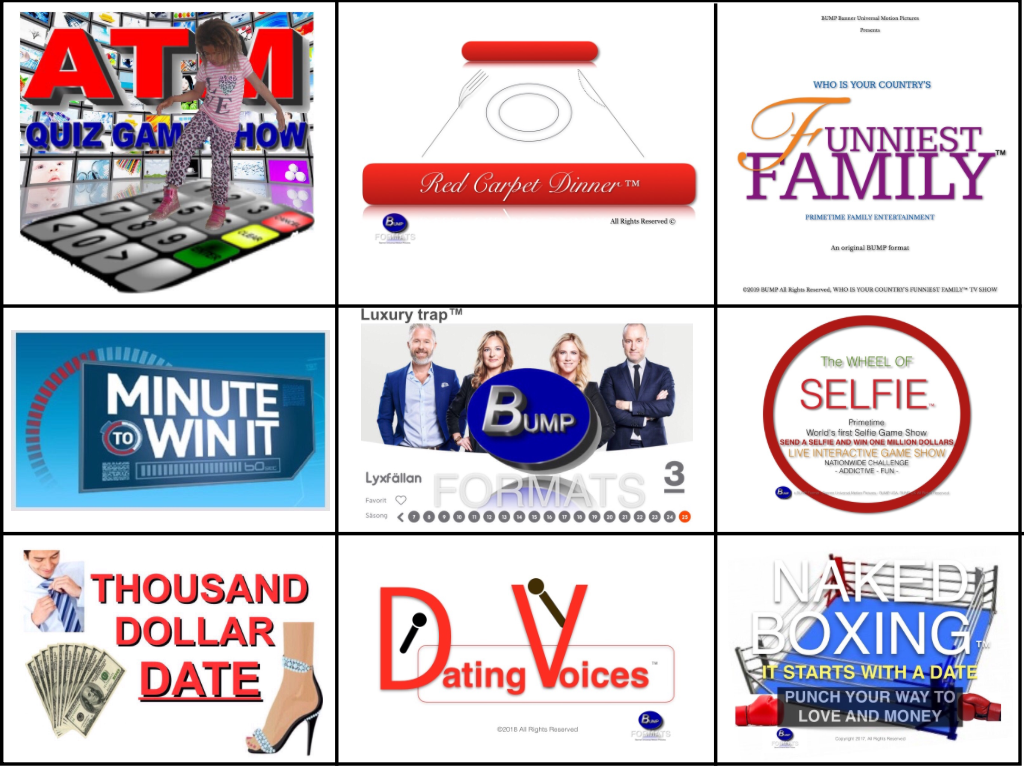 ©BUMP FILM - SCRIPTED
A 2005 short film written, produced, directed by Derek Banner
 



©BUMPMUSIC
Listen to our new music single on major streaming platforms such as Apple Music, iTunes, Spotify, and others.
http://itunes.apple.com/album/id1554449606?ls=1&app=itunes
http://itunes.apple.com/album/id/1554449606
https://open.spotify.com/album/1VGHLiUTxeF43HsPAoMFiC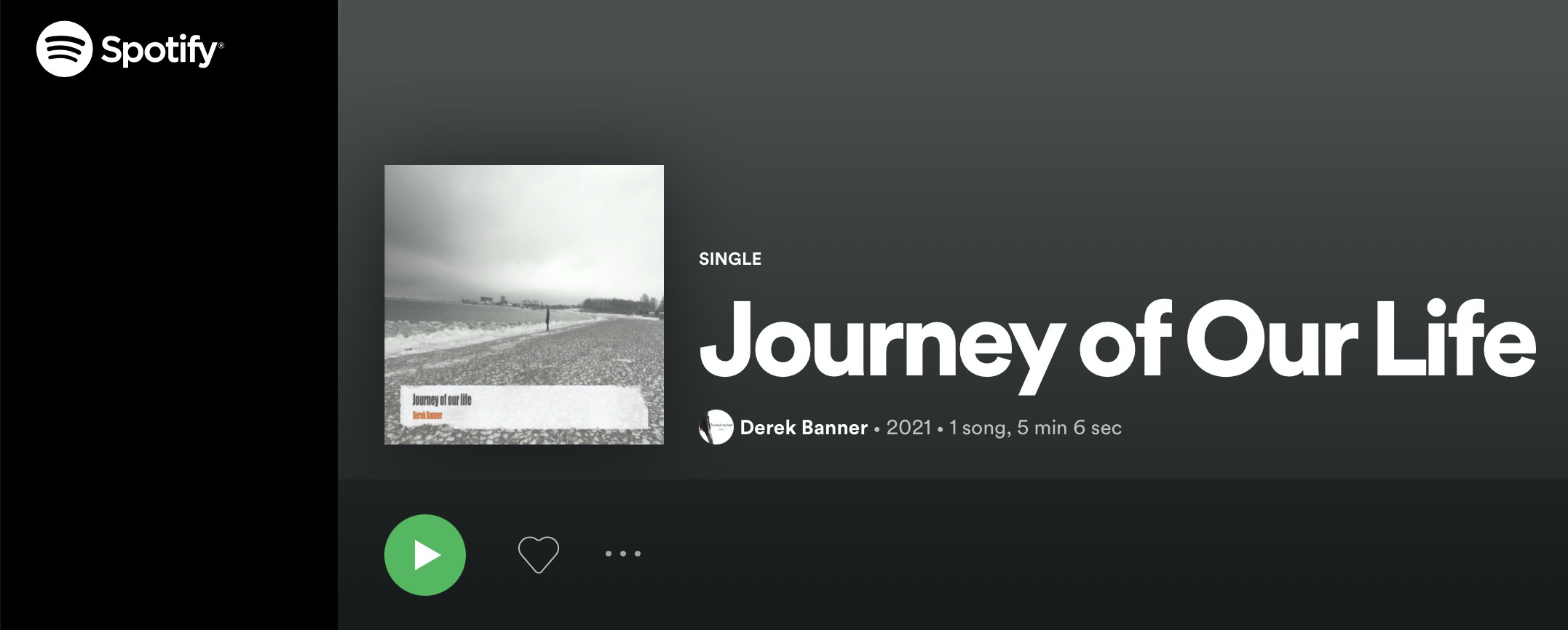 -------------------------------------------------------------------
.   
©BUMP BRANDING
Building your product or service into a brand is one of the best and only ways to stand out.
We are determined to making ©BUMP™ into one of the strongest and recognizable brands on the market.