©BUMPMUSIC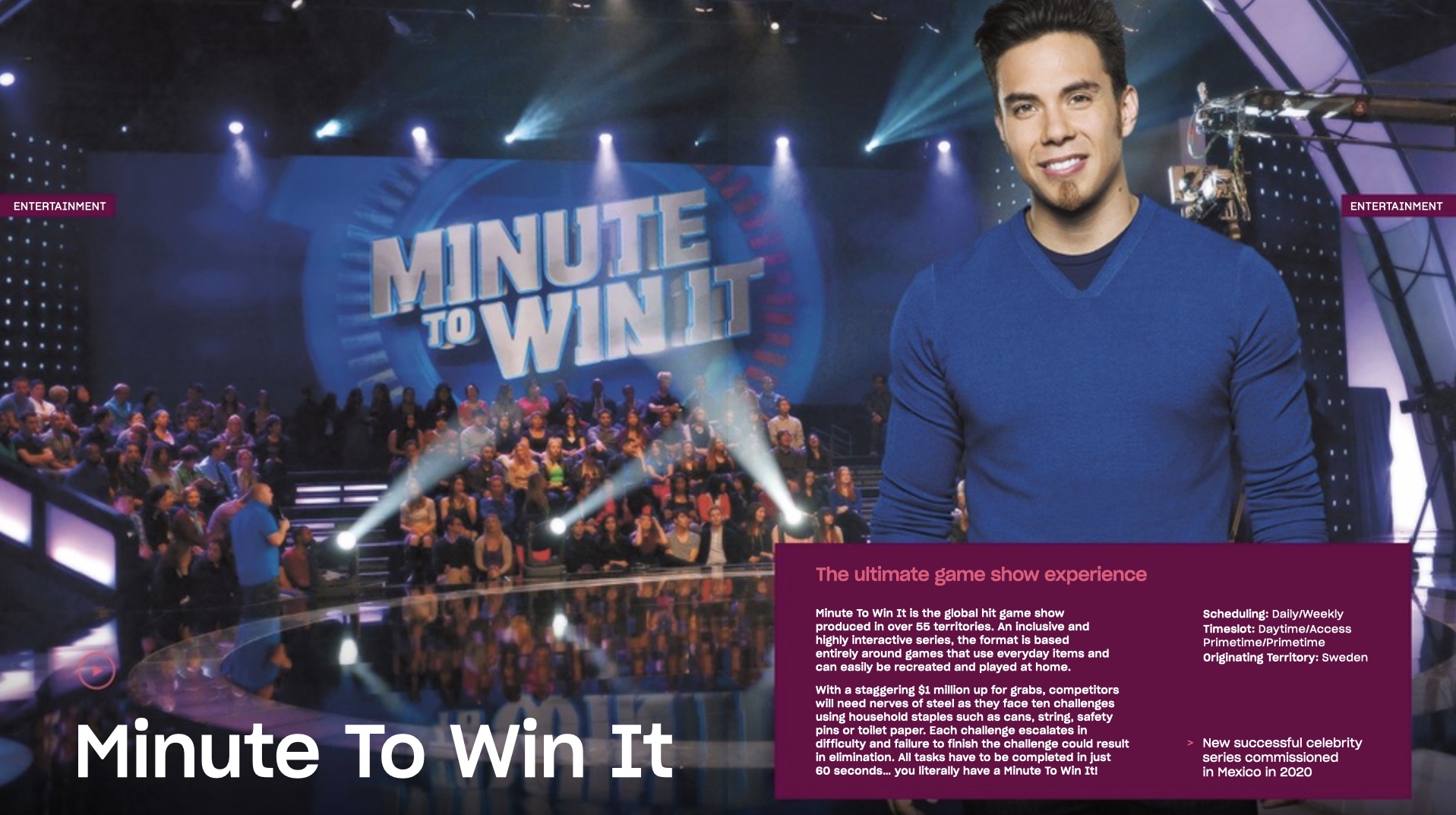 BOLD IDEAS FOR GLOBAL ENTERTAINMENT 
   BUMP was created since 2002 by Intellectual Property creator and film and digital entrepreneur Derek Banner.  We are visionary, innovative, groundbreaking. Creating new shows for the global market is our greatest passion and we love and have fun doing it. 
FAMILY TV SHOWS
BUMP is proud to be developing groundbreaking family oriented TV program ideas, some of which with potential to revive the old family TV-viewing tradition. Ideas for TV shows that can be fully enjoyed only when watched together with family members.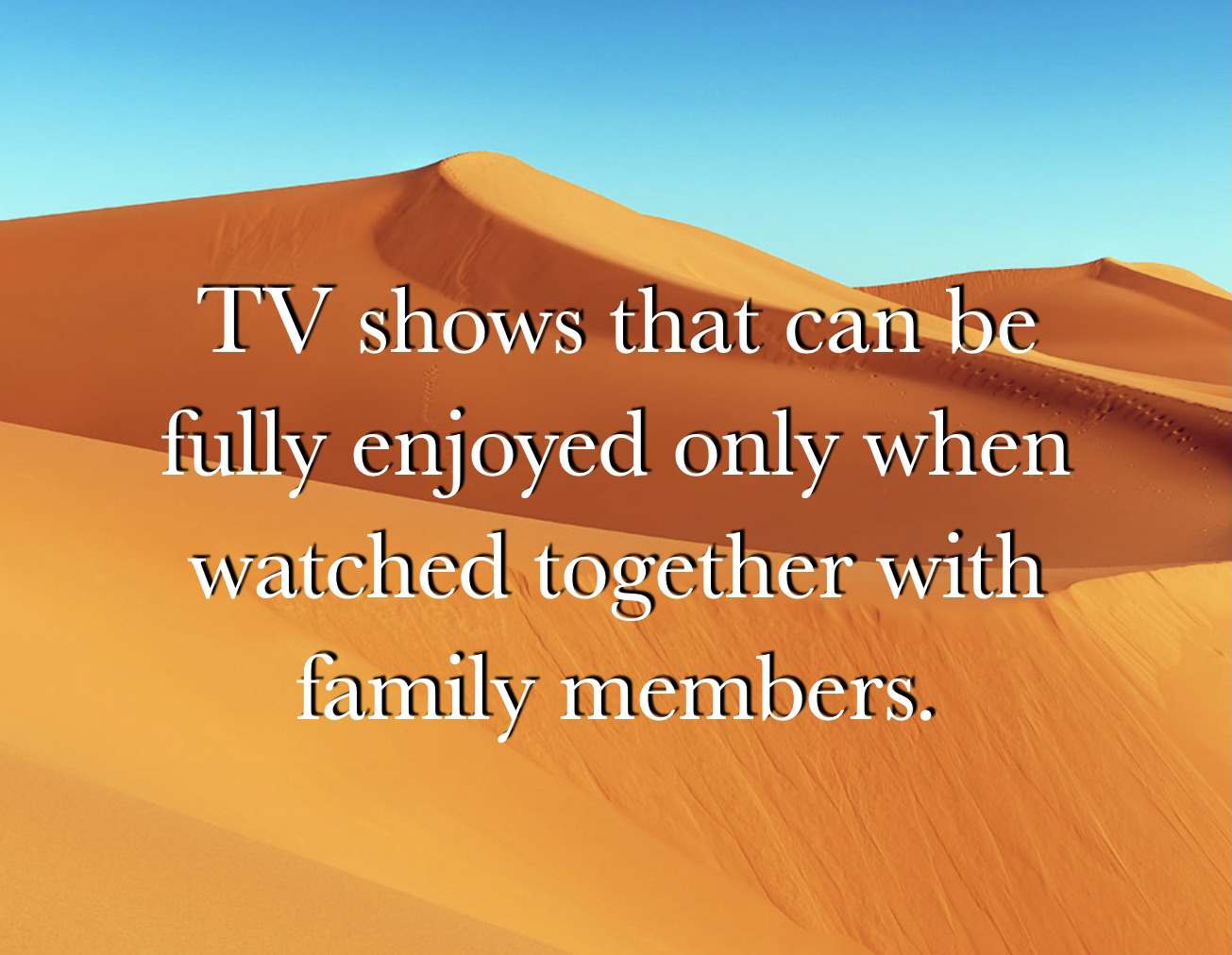 BUMP FORMATS - UNSCRIPTED
REALITY, FICTIALITY, FACTUAL ENTERTAINMENT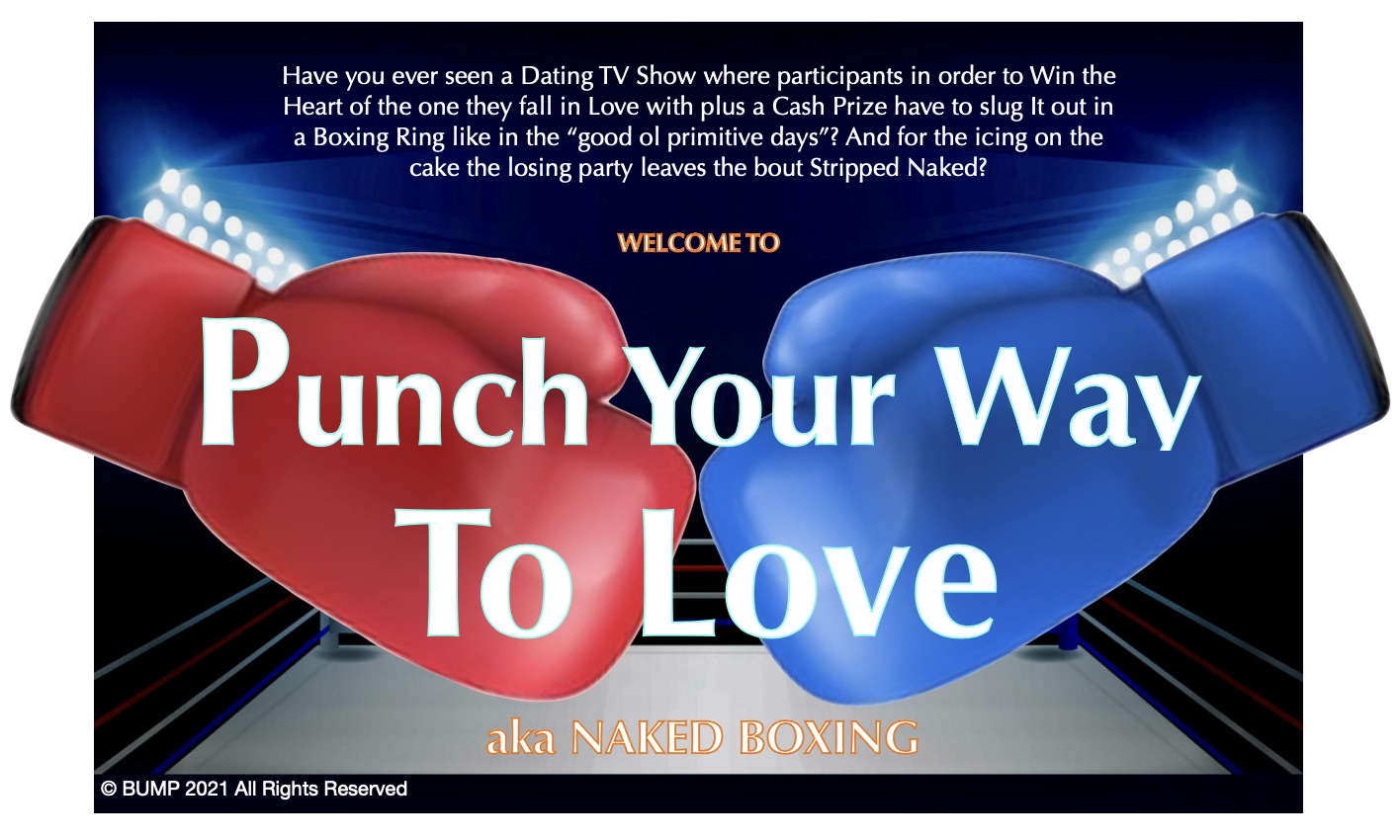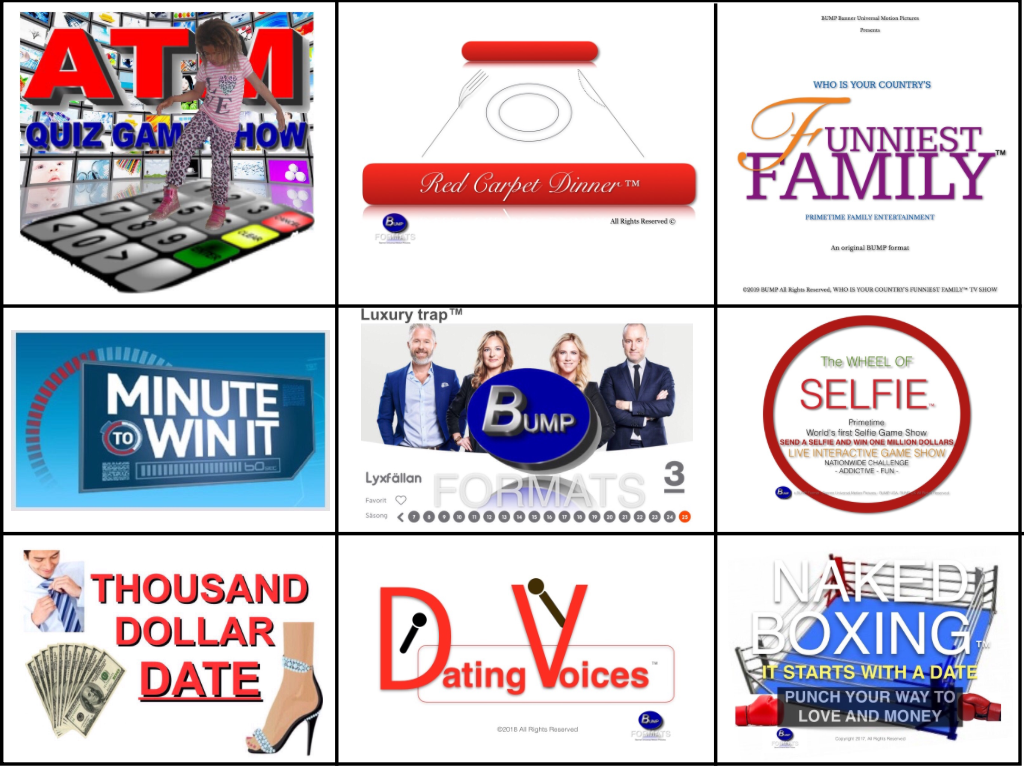 BUMP FILMS - SCRIPTED
 



 -------------------------------------------------------------------
.   
©BUMP BRANDING
Building your product or service into a brand is one of the best and only ways to stand out.
We are determined to making ©BUMP™ into one of the strongest and recognizable brands on the market.