For License and Rights Acquisition
CONTACT DEREK BANNER IF YOU ARE INTERESTED IN ANY OF OUR FORMAT TITLES FOR YOUR TERRITORY OR REGION
 Please Read our Terms of Use at https://bump-productions.com/terms-of-use


SIX MEN ONE WOMAN - Who will win the key to her House?™
Based on our original Dating Format MI CASA ES SU CASA - "My Home is your Home"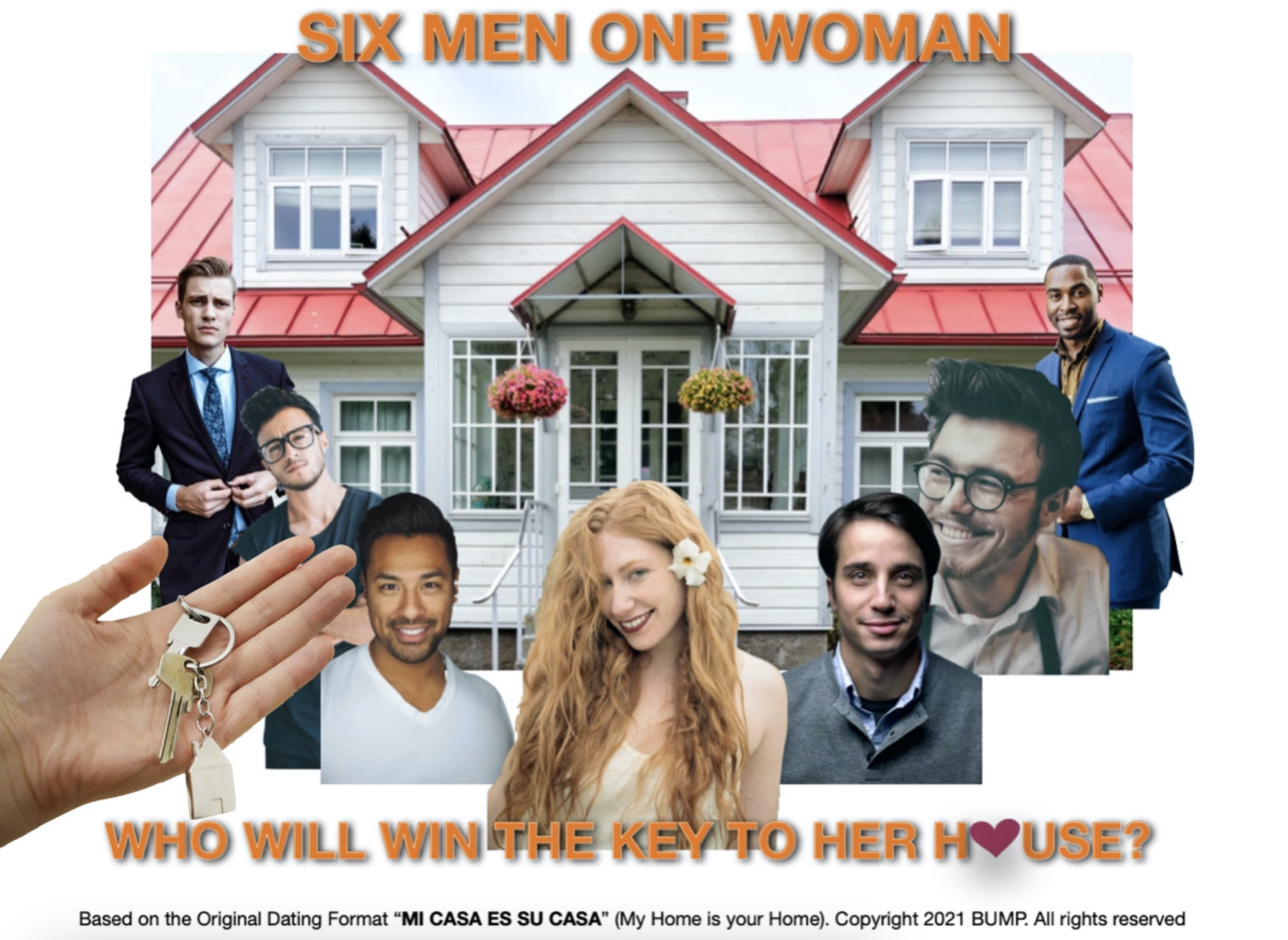 ROAD TRIP DATING™ - SIX MEN ONE WOMAN ™ Who will be Dropped Off?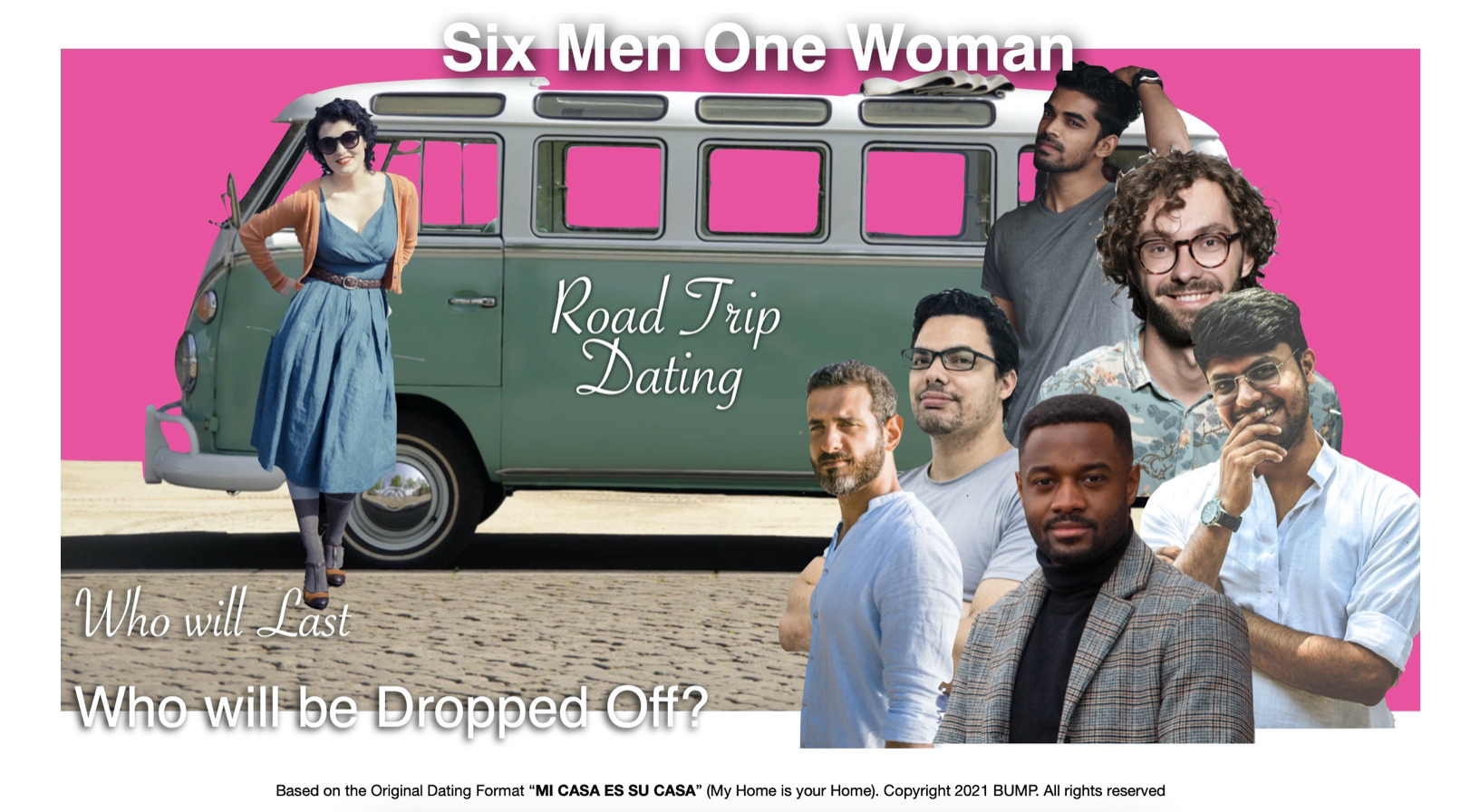 FAMILY TV SHOWS
BUMP is proud to be developing groundbreaking family oriented TV program ideas, some of which with potential to revive the old family TV-viewing tradition. Ideas for TV shows that can be fully enjoyed only when watched together with family members.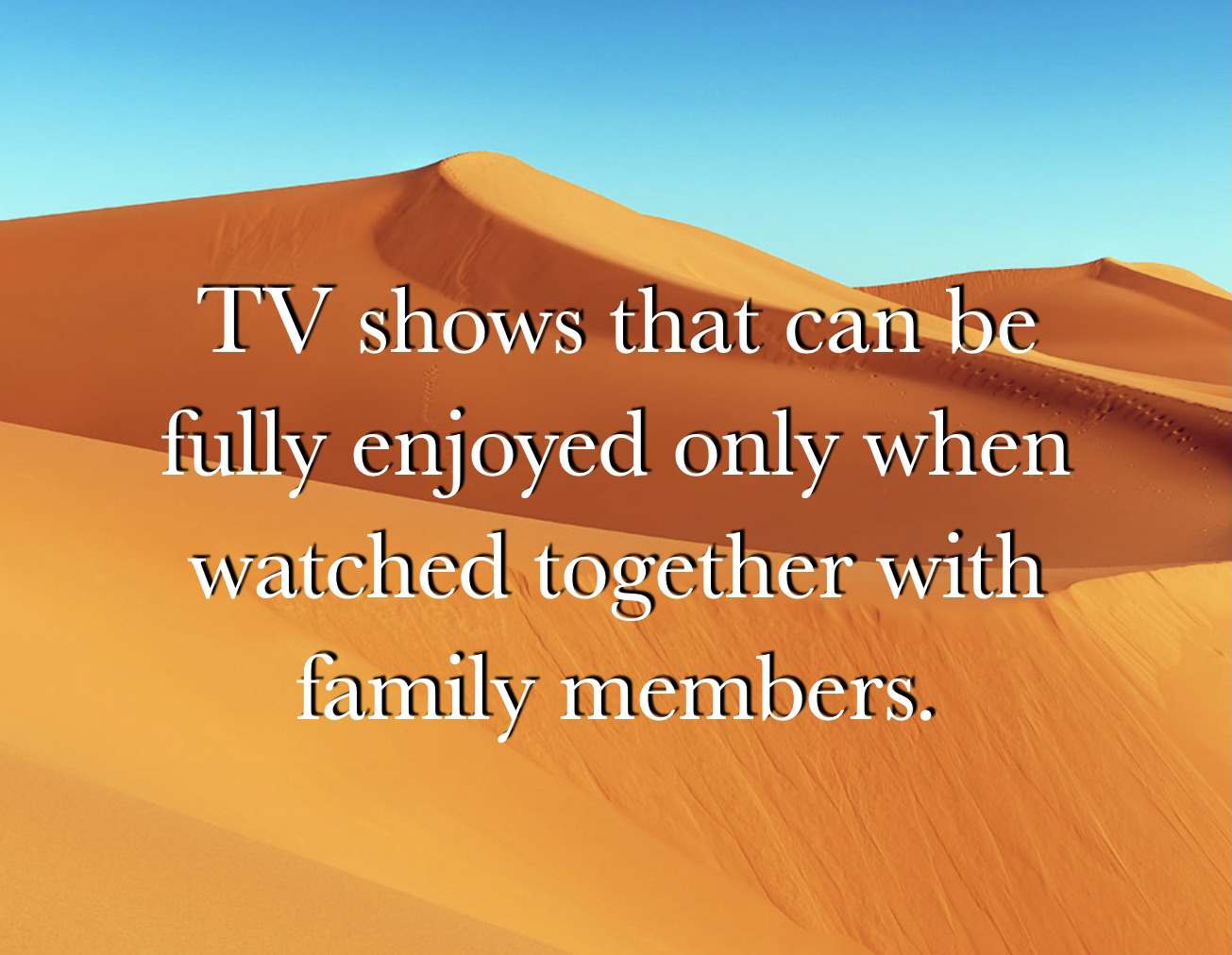 THE TOWER - A RACE TO THE TOP - a new gameshow by Derek Banner. Based on the original format SKYSCRAPER.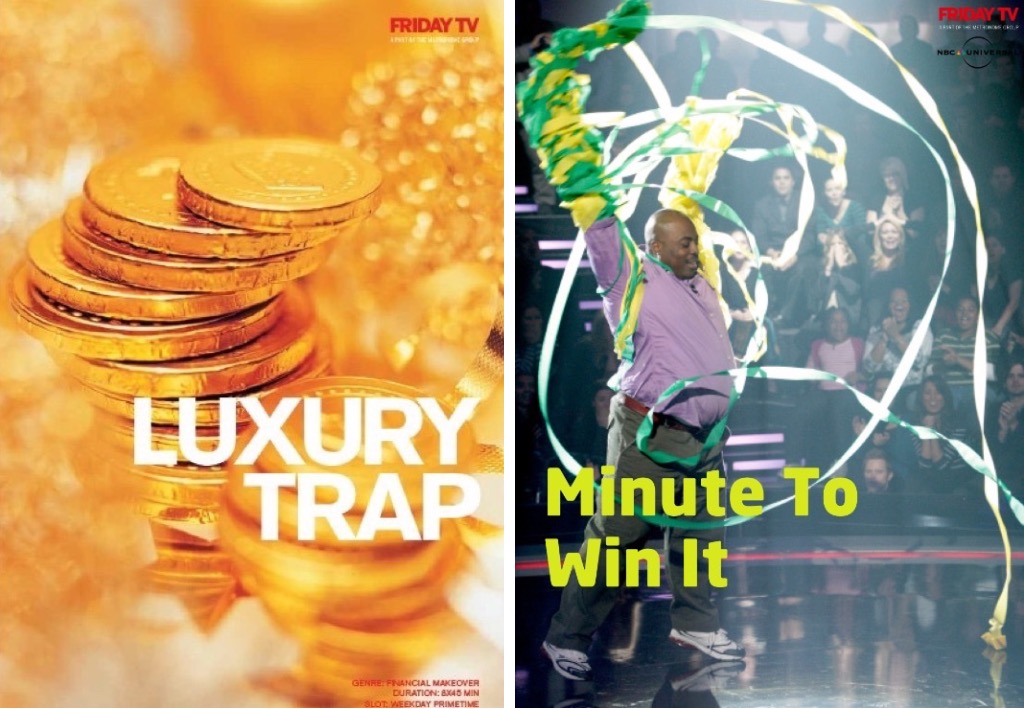 Here are our new format titles - Please contact us for format details.
World Rights Available for this Entertaining, Exciting, Highly Addictive Gameshow format. Games can be practiced at Home, Street, Classroom, Shopping Mall, Social Event. Online App for Tablet and Mobile phone. 
ATM GAMESHOW™