For License or Rights Acquisition please CONTACT DEREK BANNER
 Please Read our Terms of Use at https://bump-productions.com/terms-of-use
ROAD TRIP DATING™ - SIX MEN ONE WOMAN™ Who will be Dropped Off?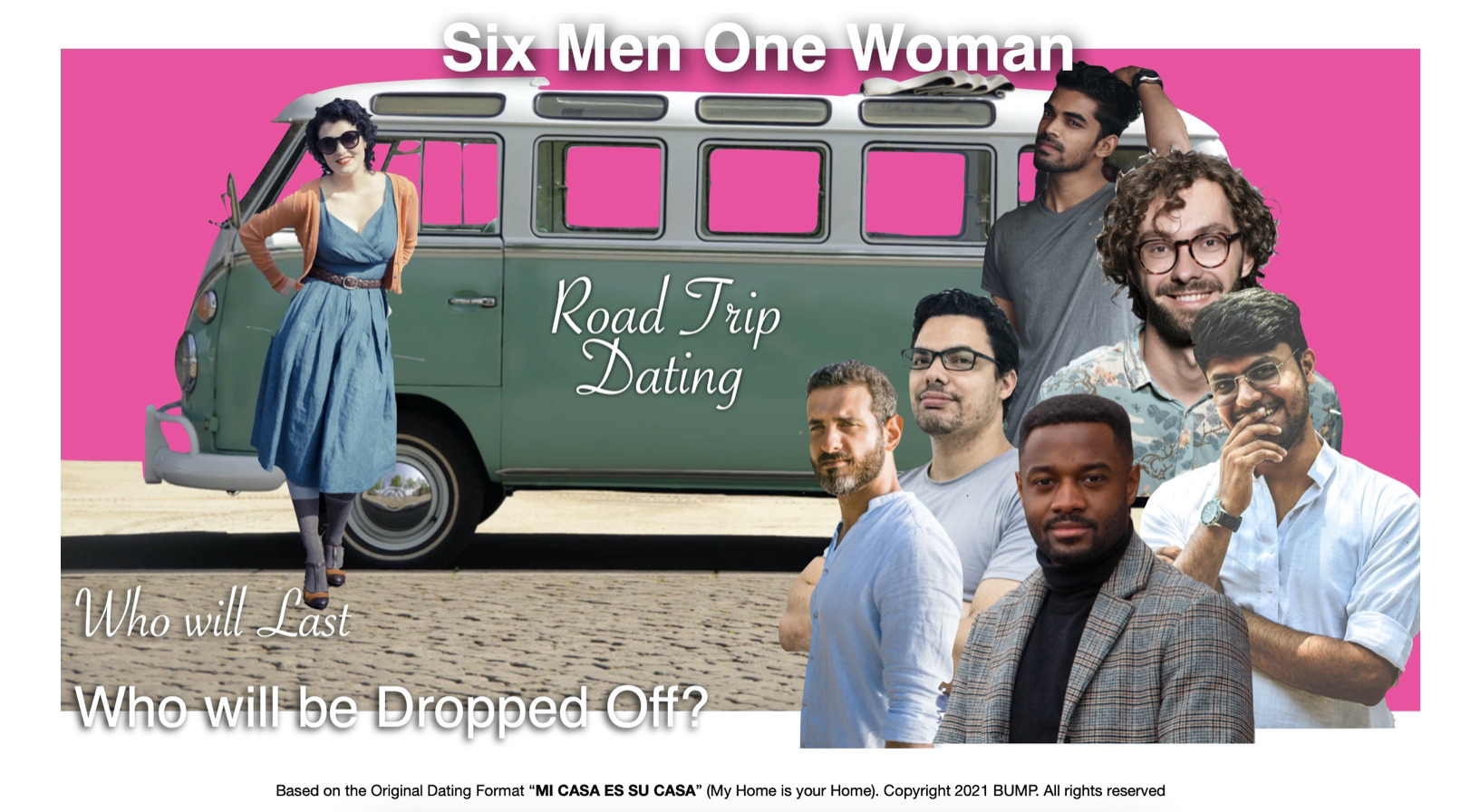 EULOGY
™
It is your funeral.
The church bell tolls. 
People who knew you, your loved ones, family members, friends, colleagues, a neighbour, an acquaintance, a stranger you briefly met, a rival or someone you didn't get along with, assemble, wearing a somber mood and funeral clothing. They give speeches and talk about things you shared together, things they liked and will miss about you, your successes, your failures, the laughs you shared, funny moments, problems, blunders, disagreements, etc.
Except, 
You are not dead, 
You are sitting right there among them, front-row seat, or alone in a separate room, listening to emotional, tearful, heartfelt and honest words about the life you've lived, in a funeral setting, being spoken about in past tense.
This is
A Social Experiment. Television Factual Entertainment.
If you are given the opportunity to listen to what people will say about you at your own funeral,

Will it make you learn more about yourself, how you are viewed and how you will be remembered? 
Will you be pleased by what you hear?
Will you be offended?
Will it make you decide to change the way you live the rest of your life?
Will it make you decide to make peace with your enemies, change your habits, or resolve personal issues?

Wouldn't it be a good idea if things we say at a funeral when someone has died are said to the person while he or she is still alive? 
Listening to others speak about you in an honest and heartfelt fashion can inspire you to change as a person and improve some things in your life.
Eulogy gives people in the program the opportunity to reflect and perhaps resolve personal issues, family problems, etc, after seeing themselves in a dramatic context. Someone battling with serious issues that also impact those in their surrounding, family members, friends, colleagues, etc, could benefit from participating in the program. For instance personal issues such as drug addiction, alcoholism, and other self destructive habits are dealt with in the program.
The main characters in the program face their own reality through the words of those closest to them, confronted by their "after death moment", witnessing what it could be like unless they make some needed changes.
The program speaks with psychologists and therapists who also provide help and assistance to those who need it. 

©2022, BUMP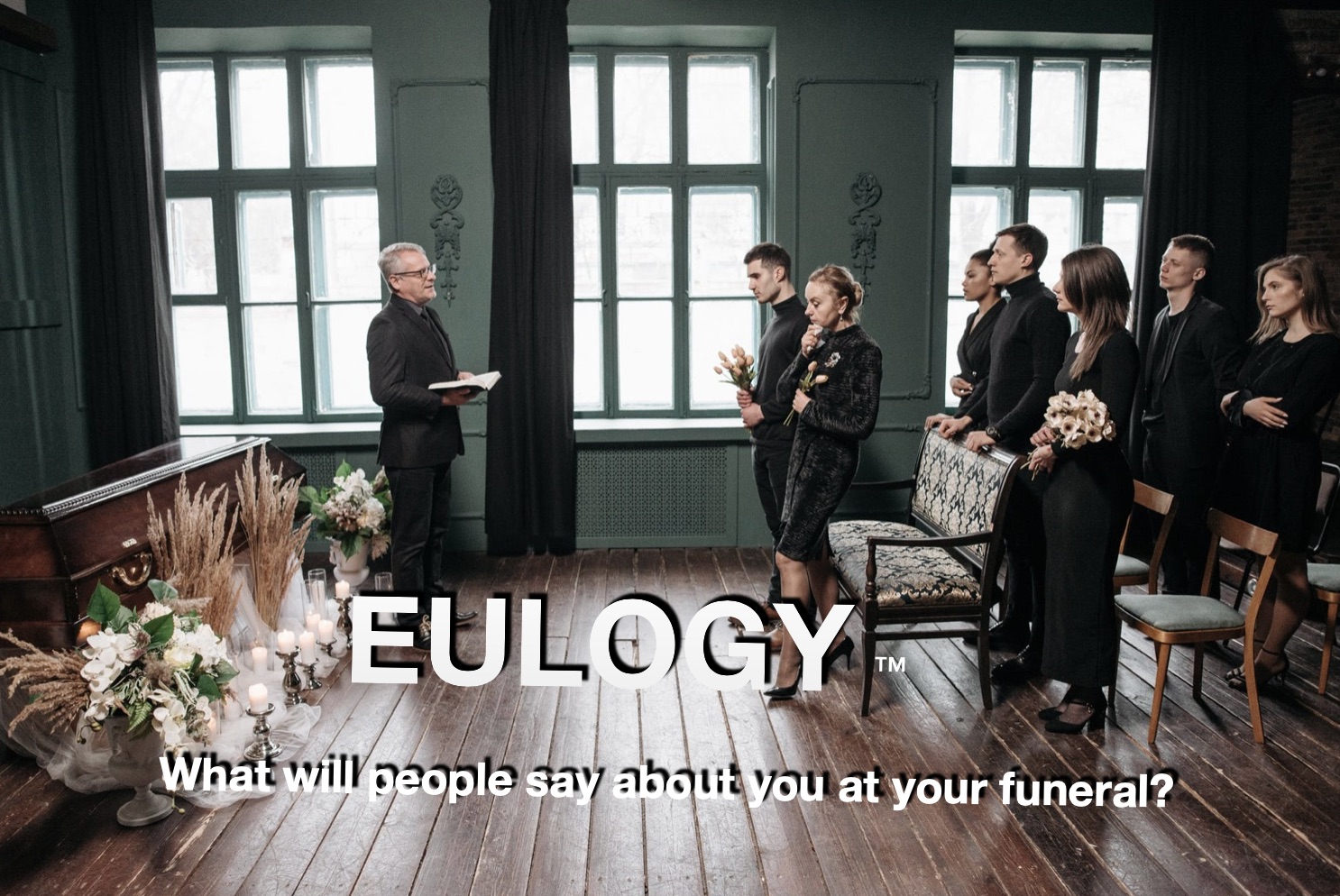 FASHION NATION™
CAN YOU DRESS FOR THE OCCASION? 
THINK YOU DRESS BETTER THAN THE AVERAGE PERSON IN YOUR TOWN?
Genre: Factual Entertainment, Life Style, Reality 
Time Slot: Access / Primetime
Duration: 1 hour (44 minutes with commercial break)
Target Age Group: 16 plus 
Creator: Derek Banner - Banner Universal Motion Pictures LLC


Past successful television fashion shows have generally been about ordinary people being coached how to find their personal style, - Fashion Makeover shows. 
This new fashion show TV format turns the spotlight on people who believe they can or do dress better than the average person in their town. And the question is, 
CAN THEY DRESS FOR THE OCCASION?.
What would they wear on a job interview with a firm selling "water", for instance? 
What would they wear on a blind date with a complete stranger?
What would they wear at their first meeting with their future in-laws? Etc.
Our celebrity fashion experts give their honest opinion. 
Viewers across the nation and on social media decide who will have their SPOTLIGHT TURNED OFF off and sent home.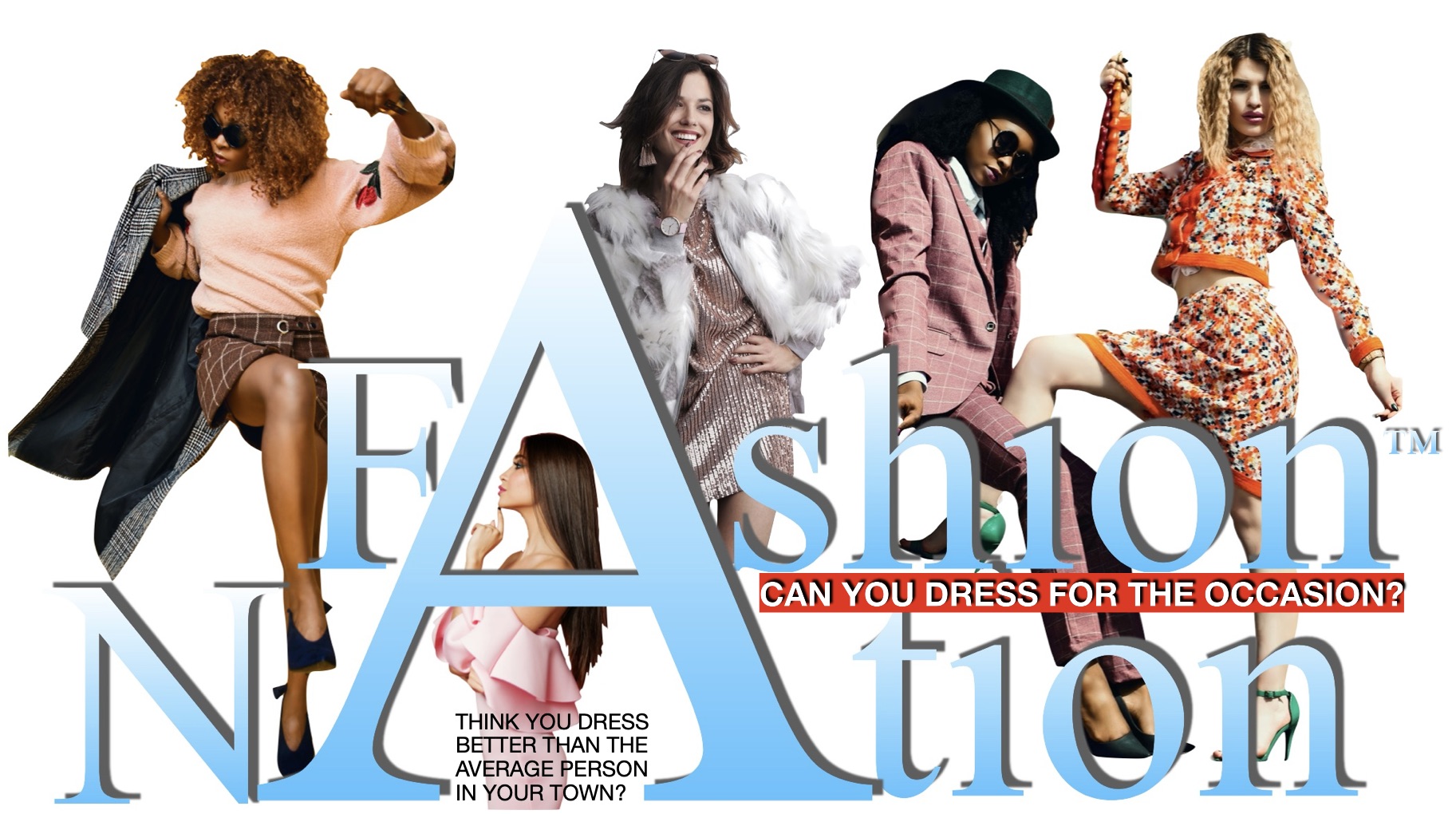 SIX MEN ONE WOMAN - Who will win the key to her House?™

Based on our original Dating Format MI CASA ES SU CASA - "My Home is your Home"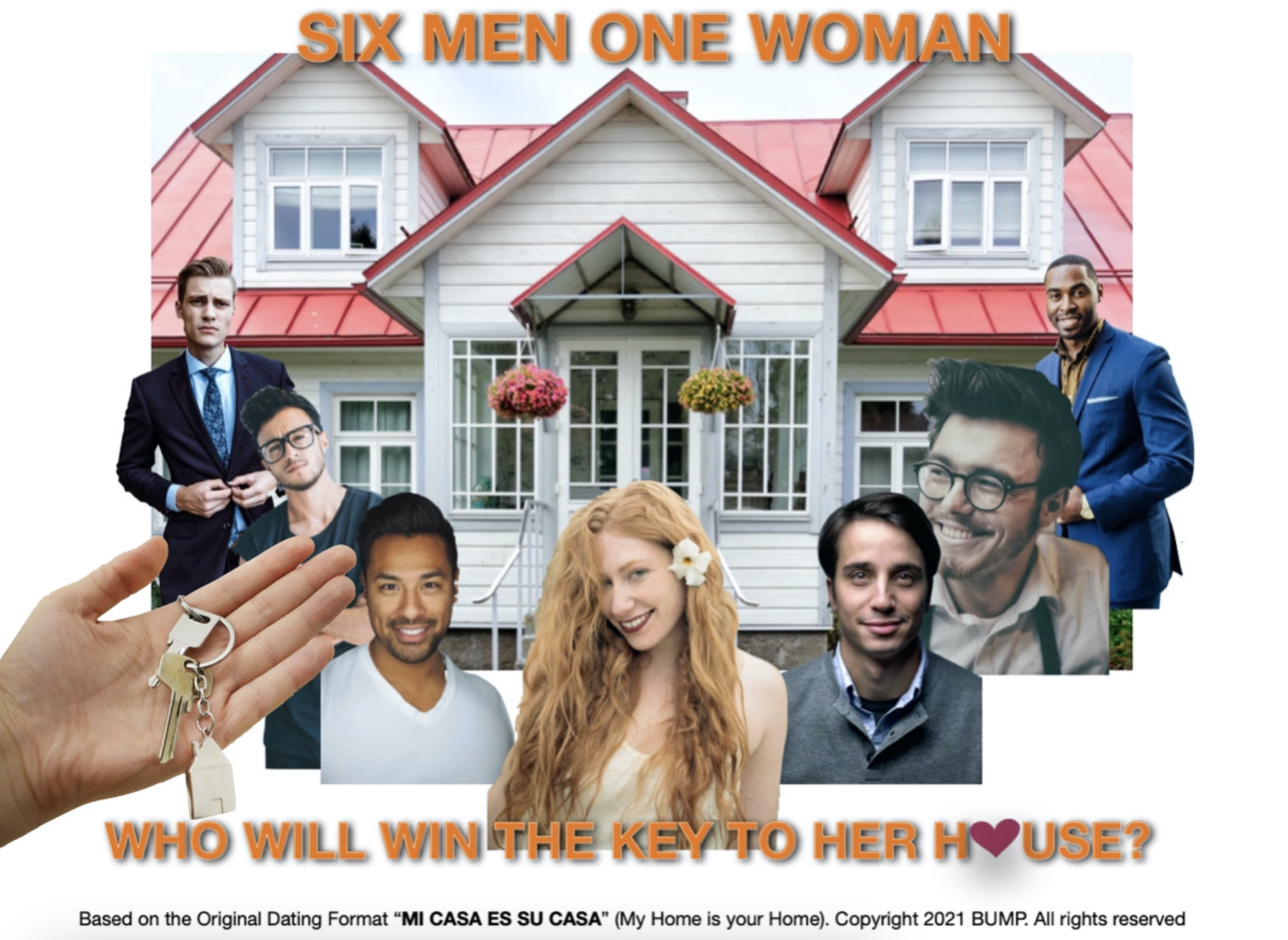 FAMILY TV SHOWS
BUMP is proud to be developing groundbreaking family oriented TV program ideas, some of which with potential to revive the old family TV-viewing tradition. Ideas for TV shows that can be fully enjoyed only when watched together with family members.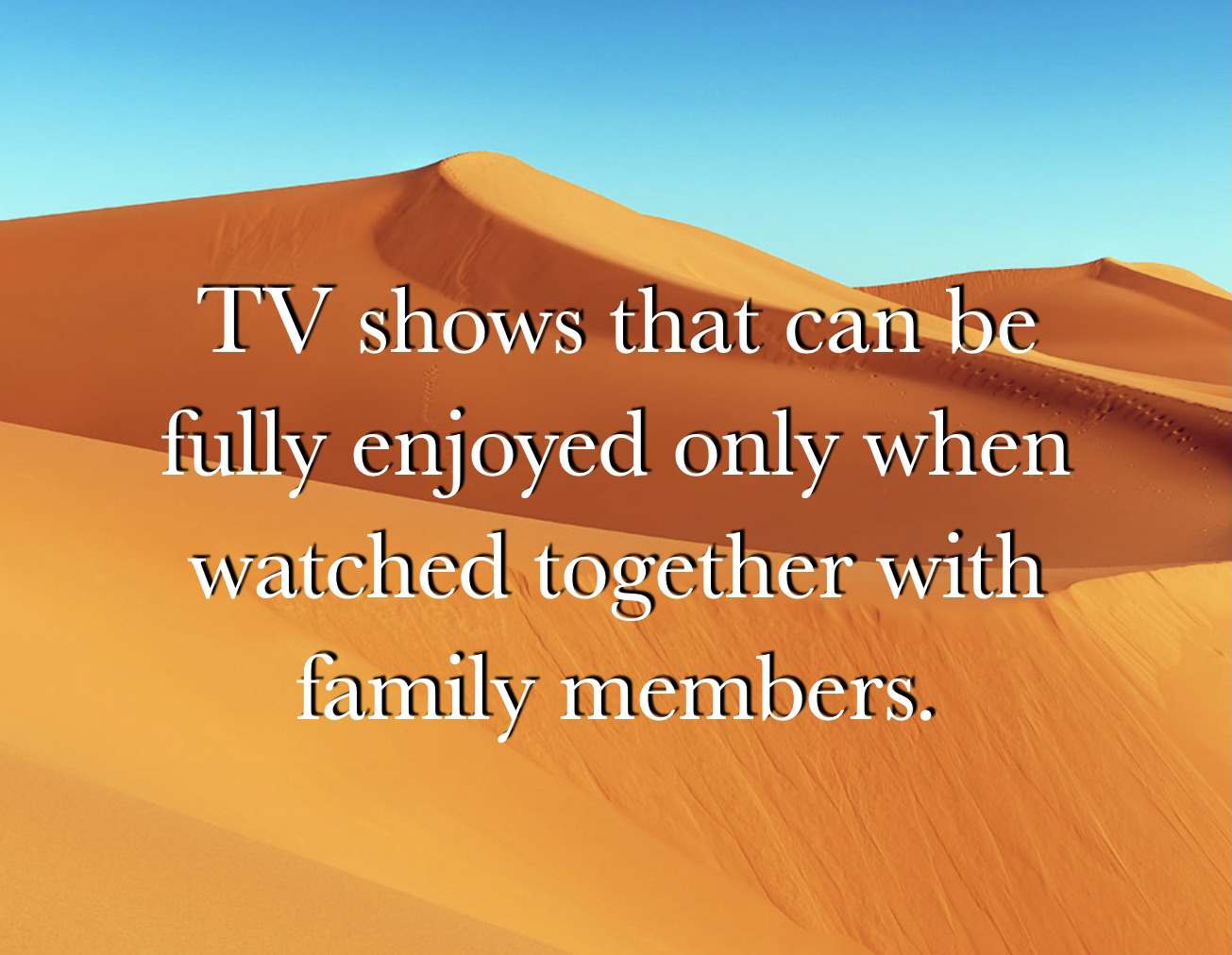 THE TOWER - A RACE TO THE TOP - a new gameshow by Derek Banner. Based on the original format SKYSCRAPER.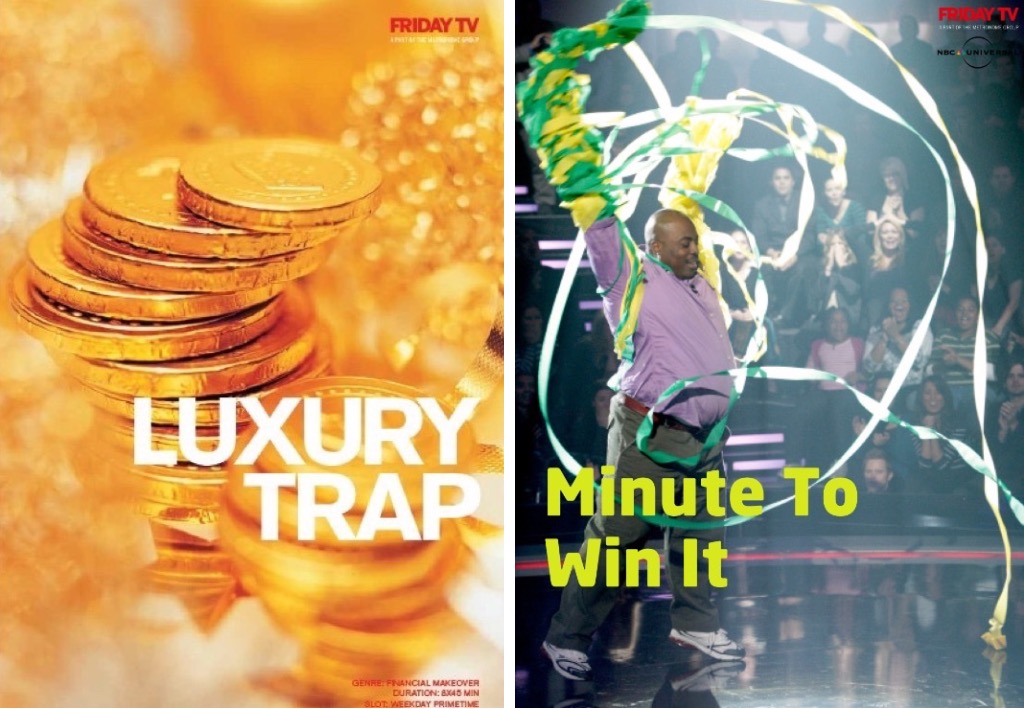 Here are our new format titles - Please contact us for format details.
World Rights Available for this Entertaining, Exciting, Highly Addictive Gameshow format. Games can be practiced at Home, Street, Classroom, Shopping Mall, Social Event. Online App for Tablet and Mobile phone. 
NUMBERS™
ATM GAMESHOW™